A 'First Dates' participant's criticism of dating apps: "They send photos of their parts"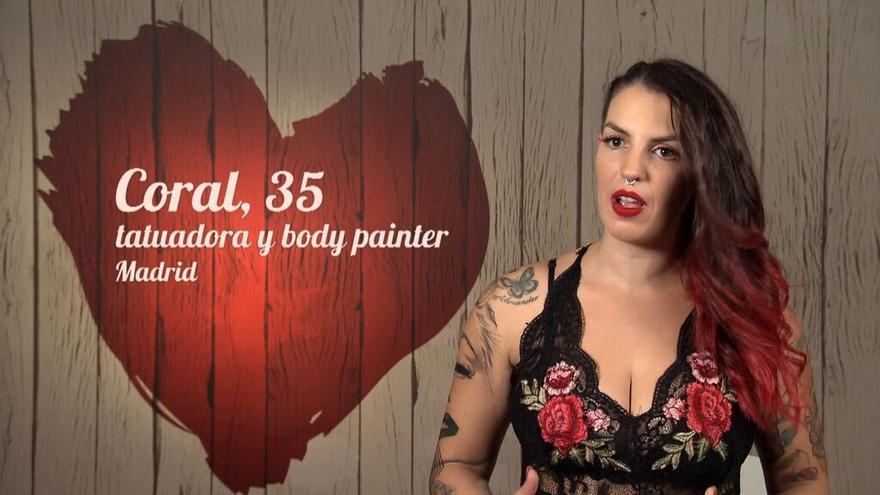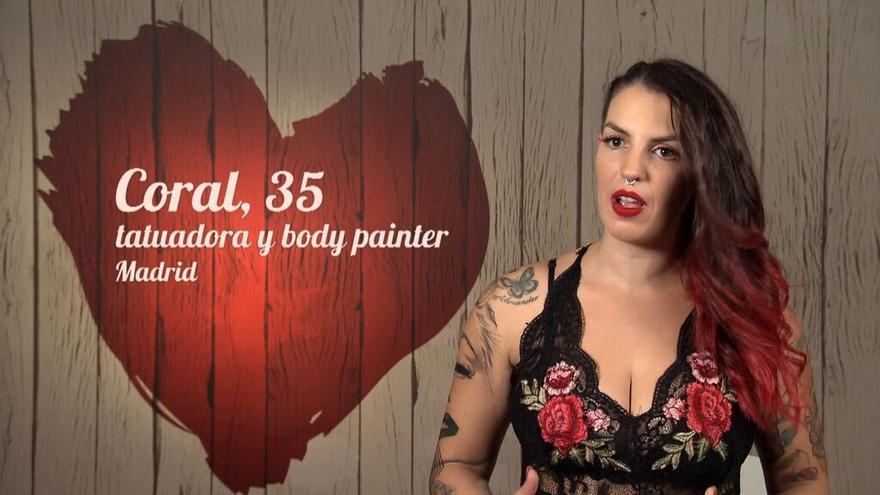 There are many topics of conversation that can be discussed on a first date with a stranger. In 'First Dates' This variety is even greater and during its last installment the dating applications were the central axis of the dinner between two diners who did not quite see a good idea in this way of finding a partner due to the behavior of some users in them.
Coral and Rubén went to Cuatro's program ready to find love after spending a long time without any luck. They both confessed that they were subscribed to different websites to flirt, which caused them to criticize the behavior of some people on these types of platforms.
The young woman confessed some of the situations she has experienced in the app par excellence to meet singles and was very blunt: "People think that by sending a cock photo they are going to get somewhere. What need do I have to see it?" She expressed showing annoyance at the diner, who acknowledged having seen in cases similar to those that the girl narrated in the program.