A 'First Dates' diner on his date's breast reduction: "They grew back like balloons"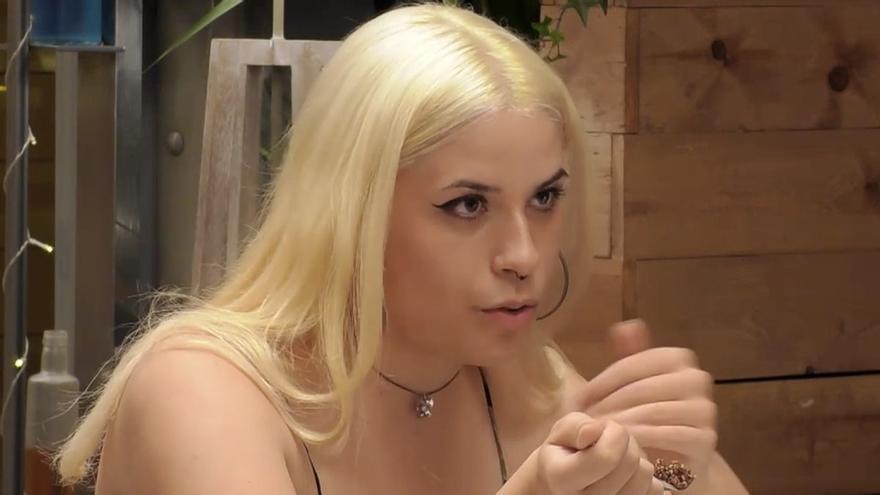 There are 'First Dates' diners who have no qualms about counting the person they dine with on the show. details of his life. In the last installment of the program, one of the talent participants confessed to her date that she was going to undergo a second operation to reduce her breast and his reaction was totally unexpected.
Juan went to the space presented by Carlos Sobera ready to fall in love. The truth is that, when they saw Lidia, the two felt a palpable crush throughout the dinner. The confidence that emerged was such that details of his private life were revealed.
The young woman confessed that, although she was very athletic, now she had to stay away from the gym because she was going to undergo a breast reduction operation: "Some are put on and others are taken off," she explained. She also wanted to say that in 2019 it was decided to pass for this reason, but that he had to do it again because the result was not as expected.
After the confession, Juan wanted to joke with good intention to downplay the issue: "They grew back like balloons", he blurted out in a fit of sincerity wrapped in humor. After that, both talked about the difficulties that having large breasts could cause, among others, when playing sports or "because of the fortune that is spent on bras."