A 'First Dates' diner explains why he ended their relationship: "He had an astral travel"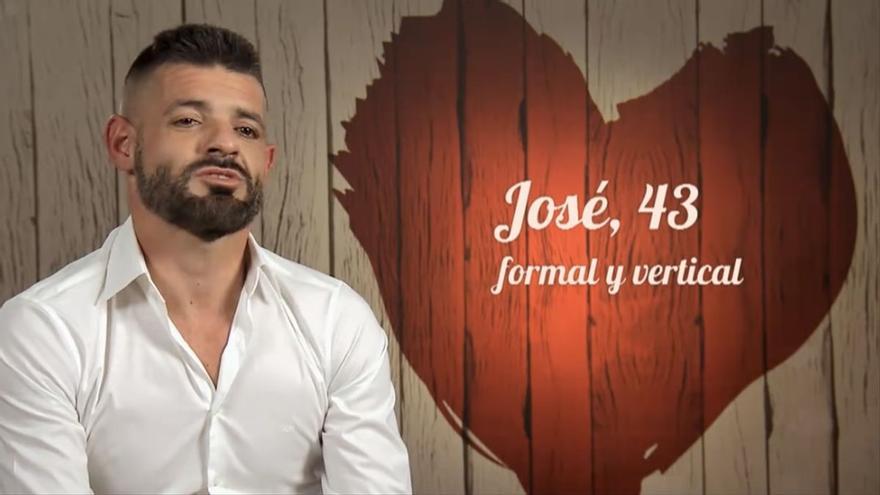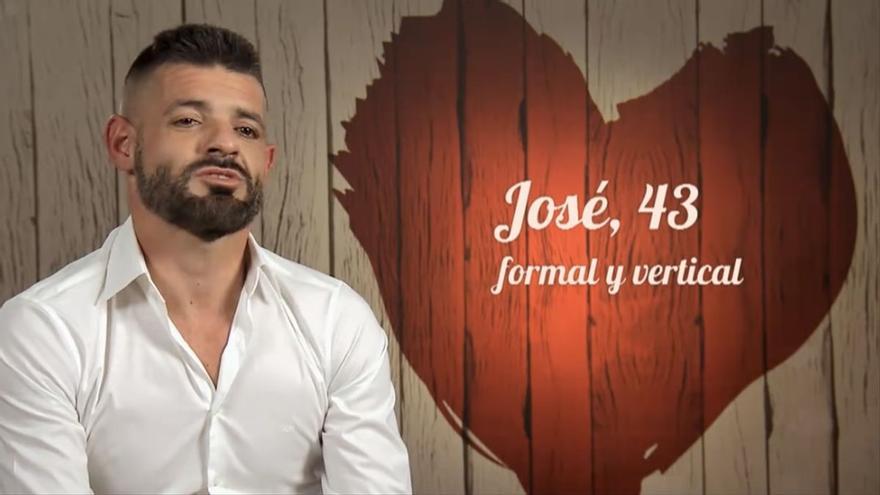 In 'First Dates', Singles take the opportunity to explain some information about their love and sentimental experience. In one of the recent appointments of the program of Four, one of the singles decided to open up about the reasons why he put an end to his previous partner after months together.
On this occasion, the love affair between two participants who came to the space was instantaneous. As soon as they saw each other they liked each other. José went to the dating format to find something stable and he saw in Bianca the perfect girl for this purpose. So much was the complicity between them throughout the night, that the boy dared to talk about his latest partners and be honest.
The young man explained that his last girlfriend had been a relationship of more than two and a half years. Blanca was interested in knowing why this love story ended if, according to him, it was going quite well and the reasons left her very surprised: "He made an astral travel and did not return", he replied with a face of being serious.
José gave more details after his curious statement and acknowledged that his ex-partner was a very spiritual woman. He took this matter and that way of understanding things to such a drastic extreme that they ended up having very different views of reality. This caused the rupture sharply.