A 'First Dates' diner avoids kissing her date at all times: "I've been very uncomfortable"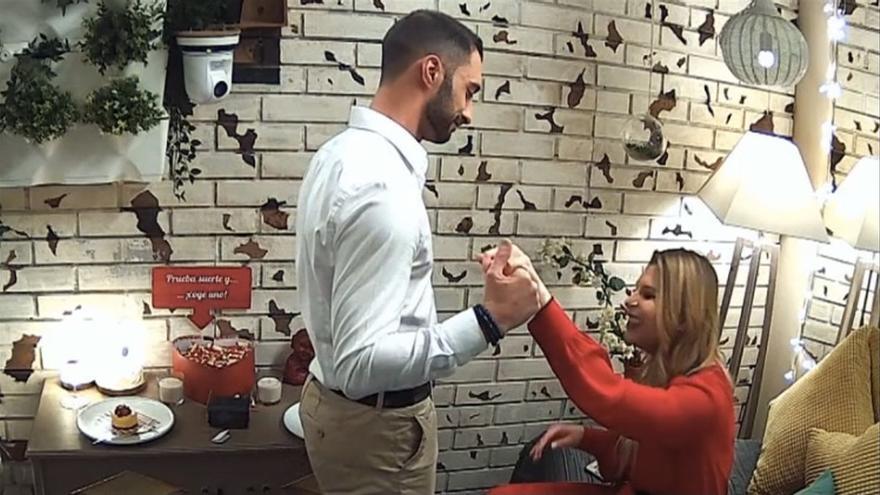 In some dates, the two parties involved do not have the same feelings. This week 'First Dates'lived a dinner of this type, in which what his two diners wanted did not coincide why he was clear that he wanted to kiss her, but she avoided him at all times.
Nicky attended the program presented by Carlos Sobera to find your better half. There she had dinner with Luis, a boy who really wanted to have a connection with someone. They both showed a lot of complicity throughout the meetingBut when the free time came in the restaurant lounge, things changed.
The two singles began to try their luck in one of the games of the program with notes and one of them caught the curiosity of Nicky, who did not know what a screw kiss meant. From that moment on, the boy tried repeatedly to approach the single woman to give her a kiss, but she always avoided him: "I'm not one to give them on the first night, it depends, but I don't usually like them."
As the young man approached her, she leaned back. "In the booth I have been completely uncomfortable", declared. When Luis realized that he did not want to kiss, he moved away without going further, but Nicky preferred to explain his reasons: "It seems too fast to me."