A feast of ingenuity – La Provincia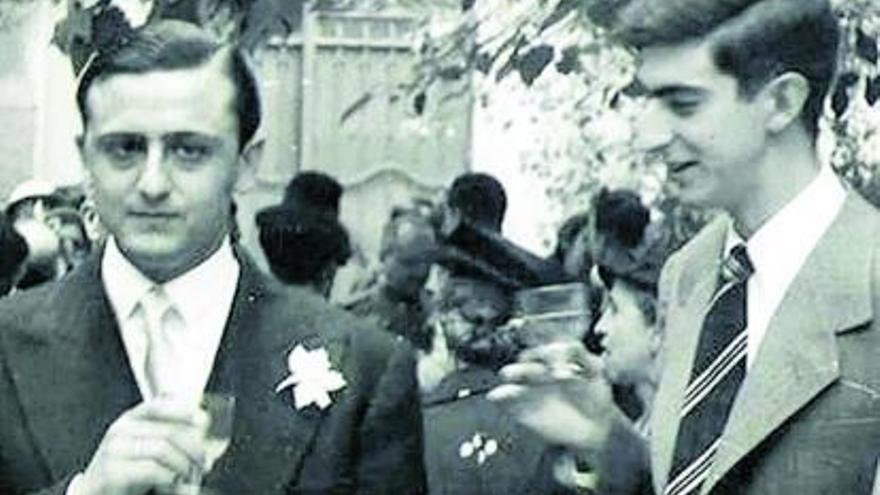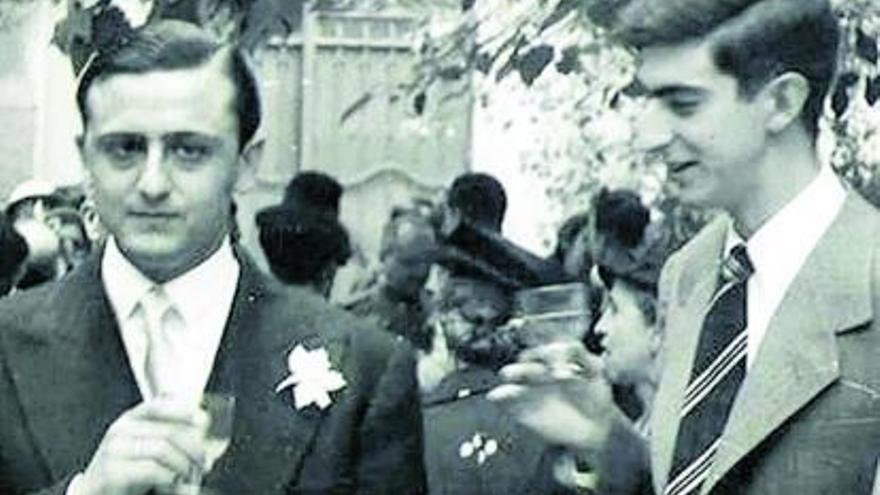 In the waterfall of praise, the silence of your friend Juan Benet – who was upset by the remaining manners that he detected in the novel – was loud for him and not even a personal meeting months later could dissolve Martín-Santos' displeasure. Benet told it in Autumn in Madrid around 1950 (1987), a jewel of memorialism and prose in which he evoked the intimate friendship they shared between 1948 and 1952.
They were 24 and 21 years old (Benet the youngest) when they met. They were owners of a portentous intelligence, of a vast culture and of the same faith in their future as writers. They hit it off immediately, exchanged readings, and devised common literary projects before their professions as a doctor and engineer took them geographically apart. Of one such project, a book of stories written in four hands, there was vague news, as of an unpublished novel by Martín-Santos entitled Swollen belly and that maybe one day it will come to light.
The storybook existed. It served as a testing ground between 1948 and 1951, but the self-critical sense of both relegated it to oblivion, as if the 67 stories they left written lacked literary entity. In 1964, Benet, in an impressive letter, advised Martín-Santos' brother against their disclosure: he believed that, if he were still alive, "the idea of ​​publishing them would horrify him." Today those stories written "in community" (expression of Benet) come to light for the joy and recreation of any reader.
Because, indeed, Rotten dawn It is a continuous party where literary ingenuity sizzles, sometimes as a distorting mirror of tradition, others as a deformed grimace of Franco's Spain, almost always with a cultured and hooligan causticity that preys both on social vices and on big questions such as death, sex or poverty.
For lovers of micro-stories, the book offers a repertoire of subjects and very varied forms that makes reading each one a surprise. And I would even say that practitioners of mini fiction will find proof that hyper-brevity should not be synonymous with self-indulgence, since trivialities and inane occurrences are too often billed as micro-stories. That these splendid texts were almost without exception discarded says a lot about the rigor with which their creators conceived of writing. But they were not publishable either: their shameless irreverence, their savage scourge against the limits of the speakable (see 7, 23 or 33) would have scandalized the censors. It is fair to praise the painstaking work of the editor, Mauricio Jalón.