A father from Valladolid will not be able to approach his twelve-year-old daughter after giving her bleach "to kill pathogens" | My Rights | Economy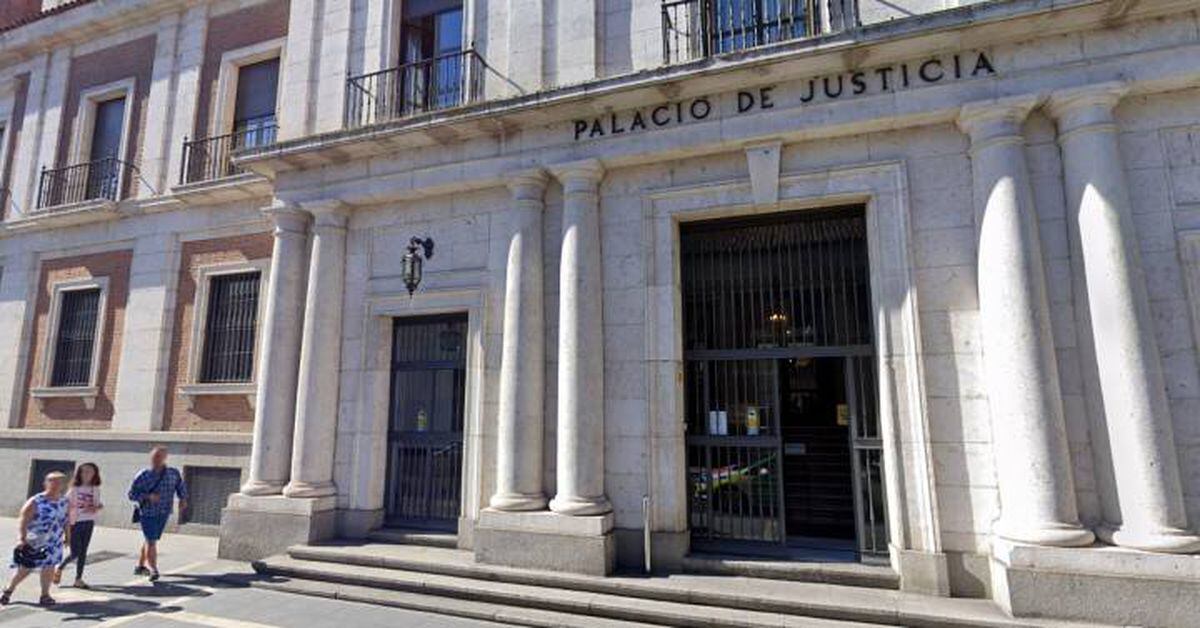 The Provincial Court of Valladolid has prohibited a father from approaching his 12-year-old daughter and communicating with her after giving her a chlorine dioxide-based drink "to remove bad metals from radiation." It is a protection order issued in criminal proceedings for a crime of injury. The text can be consulted at this link.
According to the mother's statement and the minor's own statements, for two months her father gave her "a drink called yellow water, which she had been drinking mixed with water." The father also "gave her the bottles and the syringe so she could prepare it for her and drink it when she was with her mother." When she found out, she took her daughter to the doctor "to convince herself" that the liquid "was not good." After undergoing an analysis, the doctors "told him not to take it again."
In the process, the father said he recommended the drink to his daughter because a doctor had told him it was good "at killing pathogens and that he has been drinking it since January." However, as stated in the resolution, the Spanish Agency for Medicines and Health Products (AEMPS) warns that "the consumption of chlorine dioxide and sodium chlorite pose a serious risk to health", so that "there is no recommended in no case "as it can" cause serious damage to health ". In fact, its direct consumption can cause "abdominal pain, nausea, vomiting, diarrhea that can lead to dehydration, kidney failure, anuria, hemolytic anemia and methemoglobinemia." Furthermore, "its vapors can cause eye or respiratory irritation, bronchospasm or even pulmonary edema."
Consequently, the Provincial Court has declared that "the minor is in an objective situation of risk" and therefore has ratified the decision of the investigating court that issued the protection order. It has also agreed to suspend the visitation regime.