A farmer from Elche finds a unique archaeological piece in the world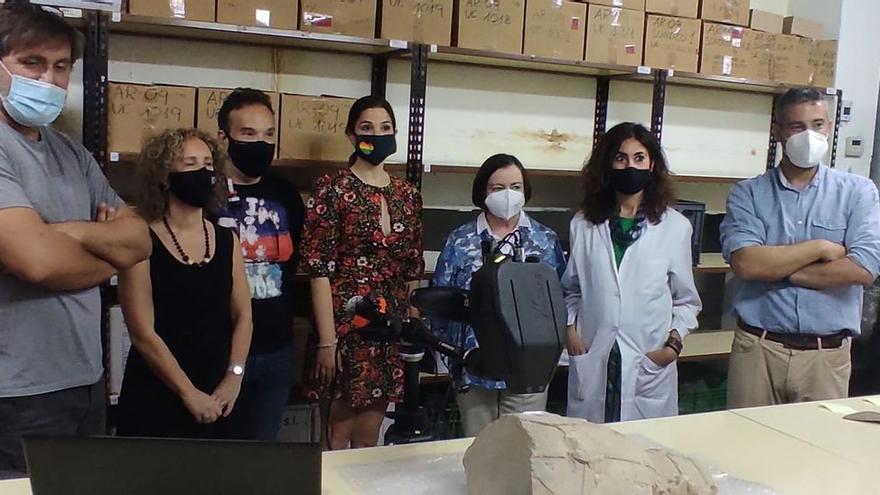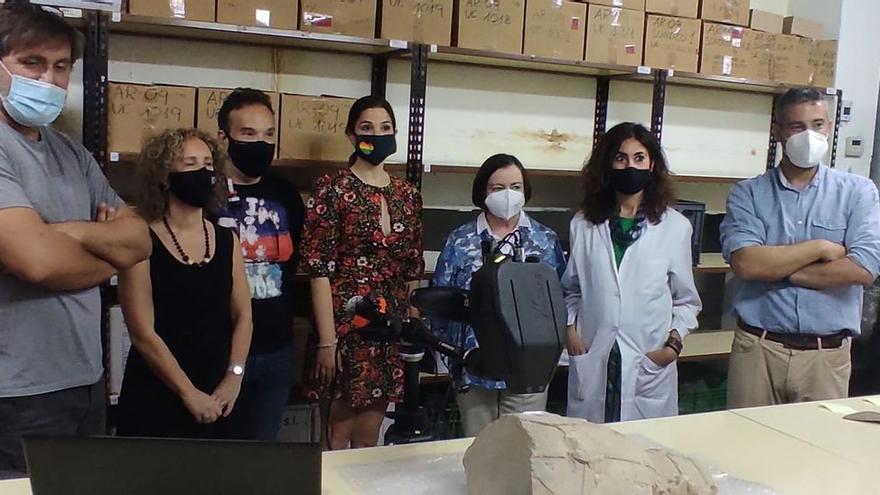 The piece it has turned out to be a unique fragment of an Iberian warrior's leg armor, never found before, with more than 2,000 years old.
The director of the Archaeological Museum of History of Elche (MAHE), Miguel Perez has assured that "it is a piece of great archaeological interest" because there is no other material remnant of the same type in the whole world. The high quality of the carving and the materials with which it is made show that around the 5th century BC, In L'Alcúdia there came to be a highly relevant sculptural workshop, which was a reference of the time.
Have been necessary three years of study and restoration to be able to accurately determine its historical value. "We got in touch with the Ministry of Culture and the Valencian Institute for Conservation, Restoration and Research because these pieces usually await polychrome remains. We wanted to know if it was possible with some treatment to find out more information about the fragment," Pérez pointed out.
A material analysis of the part has been started with a treatment of x-ray fluorescence, which aims to determine what inorganic components may exist in it, if there were remains of paint or inscriptions that could provide a clearer context about the fragment.
The piece found will remain in Elche and may be exhibited to the public of the MAHE when its restoration stage is complete.