A fan account of Olga Moreno stops supporting her and defends Rocío Carrasco: "Open your eyes"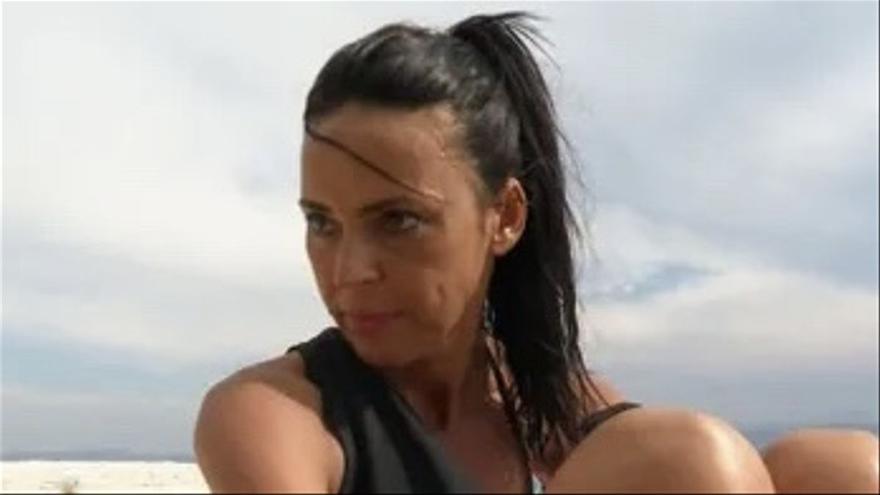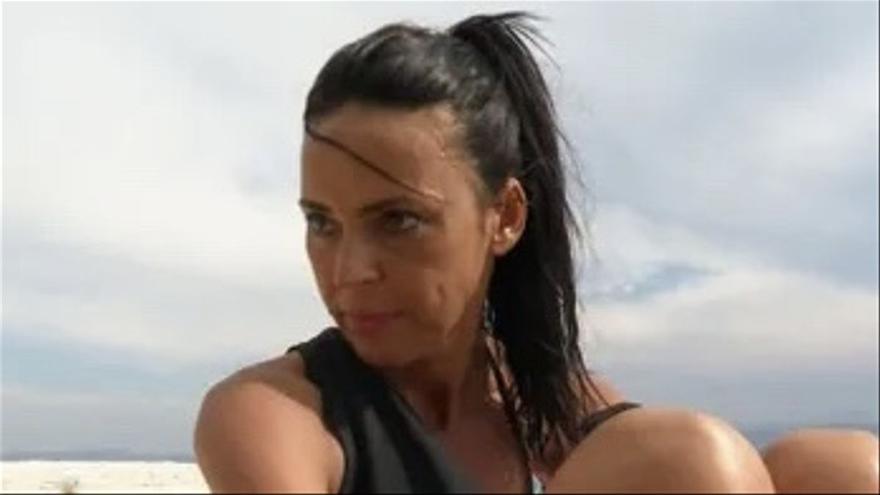 The statements by Rocío Carrasco they continue to leave many speechless and more and more people are supporting her. After the last episodes of the docuseries in which he stars, a fan account of Olga Moreno on his adventure in 'Survivors 2021' has decided move on to support the daughter of Rocío Jurado arguing that he has opened his eyes.
It is about an Instagram profile of more than 600 followers that has defended the contestant firmly, but has changed their opinion about her: "I am forced to delete this account since I cannot defend a person who is complicit in everything that is being said with evidence. Rocío, I do believe you. "
The person in charge encouraged the users of the network to rethink their vision of the Sevillian: "Psychologists, court evidence ... What more do you want? Open your eyes as I have done. " As detailed, his unexpected change has had direct consequences: "You only know how to insult, threaten... I don't force anyone to follow me, whoever doesn't want to, you know. "
The publications in which he explained his argument have been filled with criticism from fans of Antonio David's wife, which made him encourage all those 'haters' to rethink their vision of history: "Enough of seeing what interests you. Have you been in that house? Have you experienced that situation? I ask. How heavy you are, Get up, fuck! "