A failure of an Internet provider causes the fall of many web pages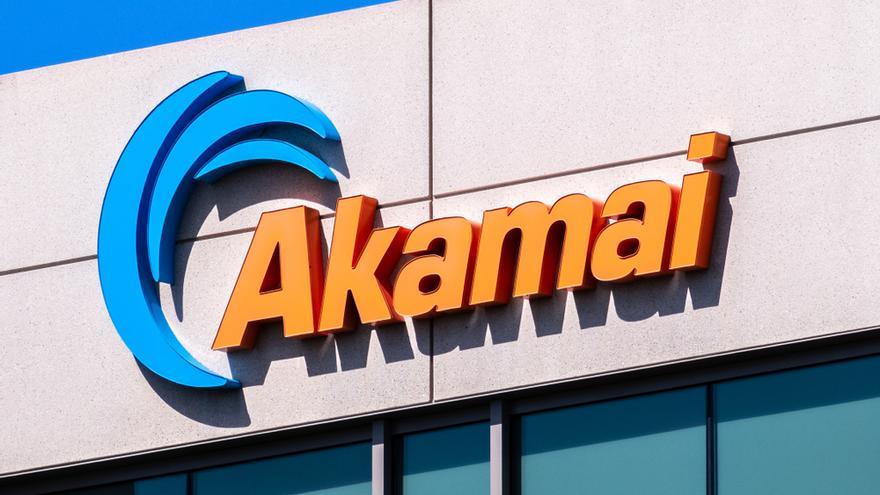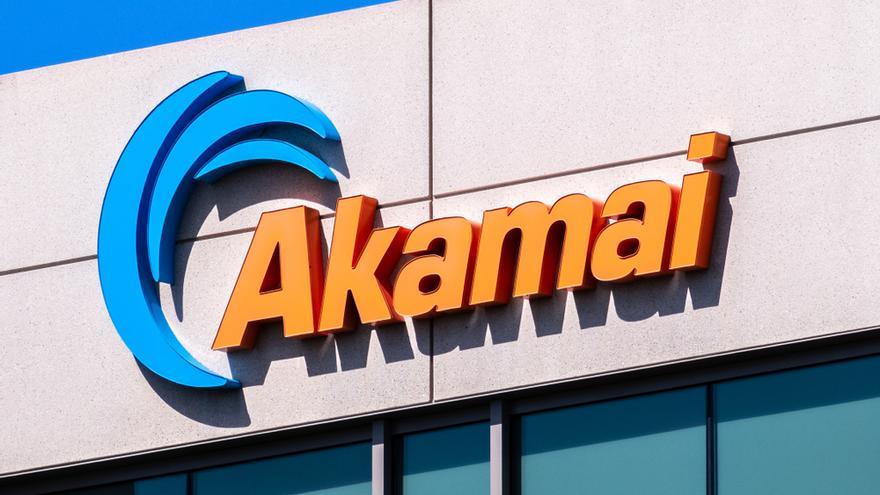 Like it happened recently with Fastly, a problem in the distribution network (CDN) service Akamai has caused a new and brief collapse on the websites of numerous companies.
The problem began to be perceived at around 6:00 p.m. peninsular hours and the company confirmed the incident after 6:32 p.m. in its profile of Twitter.
Few minutes later, the firm announced that it had fixed the error, of which he did not give details, and that the service was resuming its normal operations.
"We will continue to monitor to ensure that the impact has been completely mitigated," he assured.
Among the services affected were PlayStation Network and Airbnb.