A failed kiss ends in a cobra between two 'First Dates' diners: "It turned me on"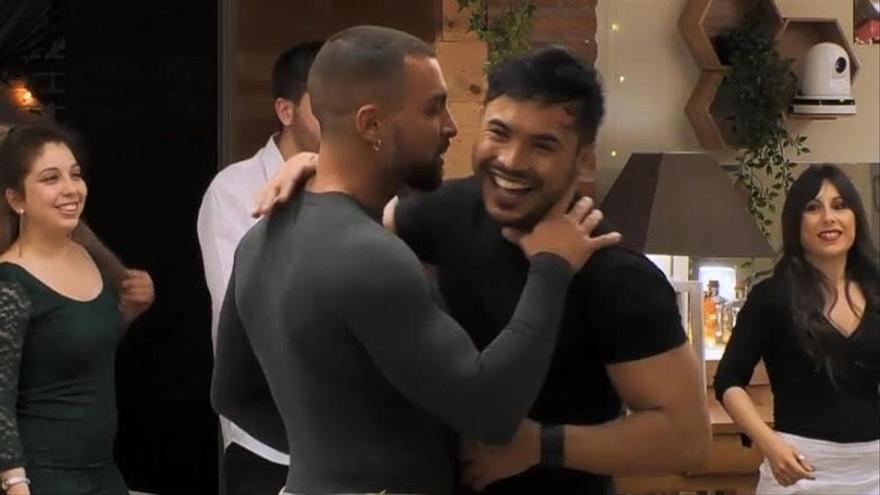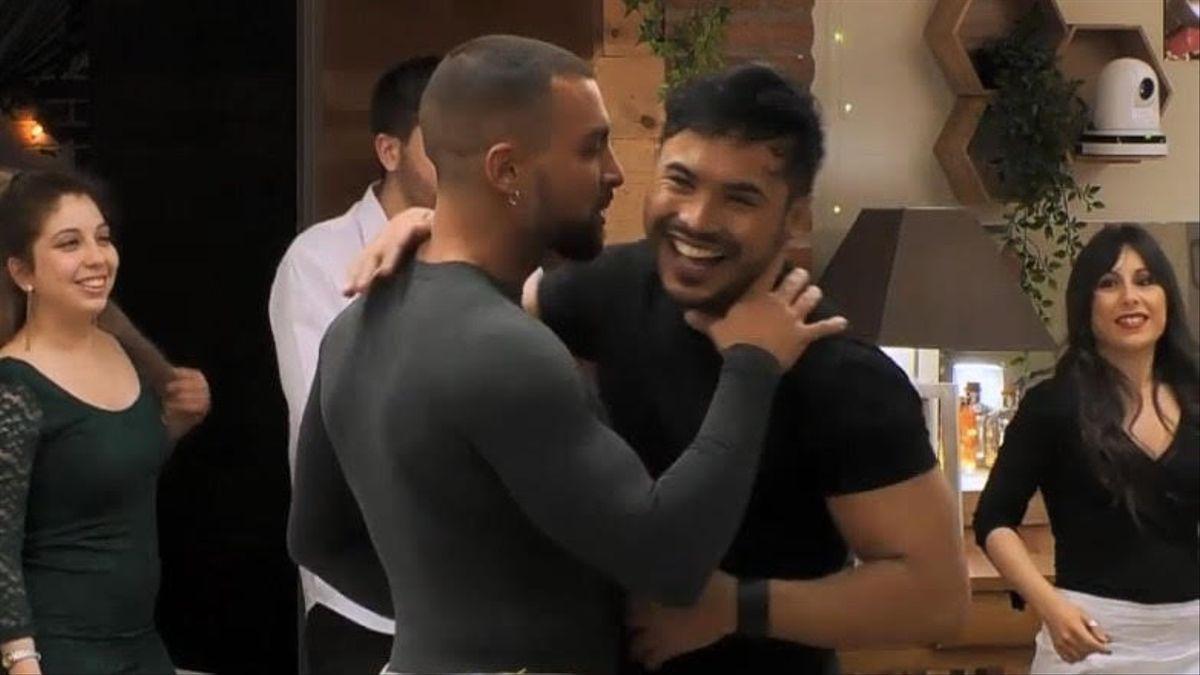 Some singles from 'First Dates' they experience very passionate dates on their way through the restaurant. The program of Four succeeds on many occasions when uniting some of his singles, as happened in one of the couples chosen this week, in which two guys were very attracted from the get-go.
Said came to the show to find someone to feel butterflies in his stomach with. Darwin also wanted to look for his better half and as soon as they met they saw that they had a lot of chemistry together. Their good harmony was accentuated when Lidia Torrent suggested that they dance together and close together, since this was one of their hobbies. Darwin appreciated his date's dance: "He got involved and moves his ass very well. It's very tempting," he detailed before trying to kiss her on the mouth with no luck.
The two disguised the cobra as best they could and Said explained his perception shortly after: "I think it was a shock for me. I felt a little nervous", added. Shortly after, his fellow programmer opened up about how he'd felt: "The kid turned me on." Everything changed in the booth, where they both gave unleash their passion and they merged into a passionate and fiery kiss.