A European network that defrauded 26 million in the IT sector falls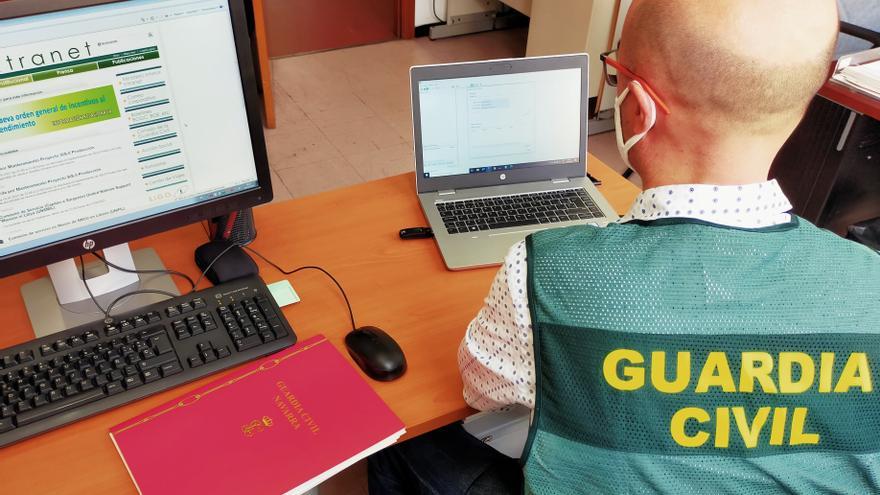 Civil Guard, National Police and Tax Agency They have arrested 22 people linked to a European organization dedicated to VAT fraud in the IT sector, which would have defrauded more than 26 million euros between 2017 and 2020.
The operation, developed with the support of EUROPOL, EUROJUST and under the direction of the Court of Instruction number 2 of Alcobendas (Madrid), it has been carried out simultaneously in Spain, Belgium and the Netherlands.
Spanish researchers traveled to those countries to coordinate the device, in which 24 searches were made in the homes of the main investigated, as well as in the headquarters of different companies, specifically 18 in Spain, 5 in the Netherlands and 1 in Belgium.
The operation began in 2019 when a international business network to defraud the public treasury on a large scale through a "commercial fiction" based on the sale and purchase of commercial shipments of computer products between companies located in different countries of the European Union, thus avoiding the payment of taxes (VAT) generated by their activity .
The fictitious chained operations were initiated by four companies located in the Netherlands that pretended to sell these products to companies in different European countries, although in reality these commercial shipments were sent to Spain, where they were stored in logistics companies. Already in Spain, shipments were the subject of a series of freight releases between the different companies involved that allowed these products to be made available to merchants who introduced the merchandise to the national market.
The fraud was based on the fact that the companies located in the entry step of the merchandise in Spain of the fictitious supply chain turned out to be non-existent entities and therefore the VAT of the commercial operations carried out was not entered and it was impossible to locate them . In this way, a fraud of more than 26.5 million euros would have been generated, as calculated by the Tax Agency.
In addition, this fraudulent operation allowed to put the product on sale at an unbeatable price, monopolizing the market for these products nationwide. According to the researchers, the network developed a financial strategy with which it would have laundered capital worth more than 70 million euros. In the records, computers and abundant documentation have been intervened, both on paper and computer, proceeding to the blocking of bank accounts, real estate and vehicles and the seizure of 14,780 hard drives prepared for sale. Likewise, we have proceeded to preventively prohibit the sale of 13 properties, which amount to an approximate value of 1.3 million euros, as well as 16 vehicles and the blocking of bank account balances that 33 financial entities owned by the members of the organization.