A driving school teacher is arrested for alleged sexual abuse of female students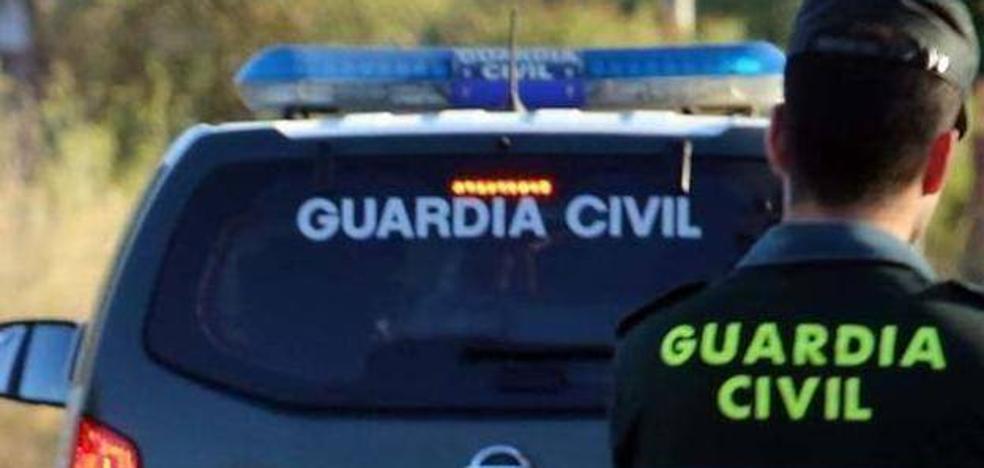 This resident of Murcia gained the trust of these young women through conversations and later allegedly made unnecessary movements to cause friction and touching in intimate areas
The Civil Guard of the Region of Murcia arrested a 48-year-old man, Spanish and a resident of San Javier, in San Pedro as the alleged perpetrator of four crimes of sexual abuse.
The investigation began when a young woman reported to the Civil Guard that she had been subjected to touching and comments of a sexual nature by a driving school teacher while she was doing driving practice.
As a result of this first complaint, Benemérita investigators contacted the company for which the person denounced works, which allowed them to know his identity.
In this way, and with the active collaboration of the driving school, the agents obtained information about other students who had also carried out driving practices with the same teacher during the last year, which after an exhaustive investigation allowed the location of three other young women. who reported events of a similar nature.
The modus operandi was to hold conversations with her students until she gained their trust. These conversations, in some cases, became sexual in nature, and continued with unnecessary movements to encourage unnecessary friction and touching in intimate areas.
The detainee and the instructed proceedings have been made available to the Court of Instruction of San Javier (Murcia).