'A donor for Aitor' seeks twin marrow to save a 7-year-old child from Gran Canaria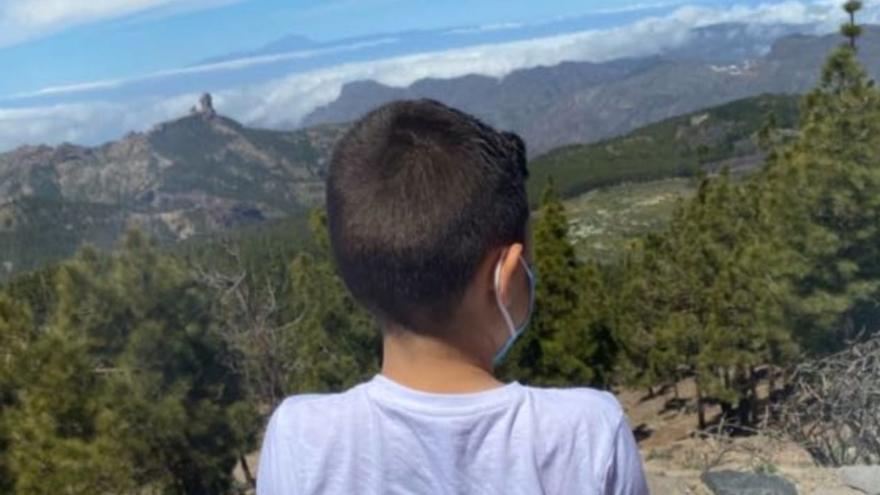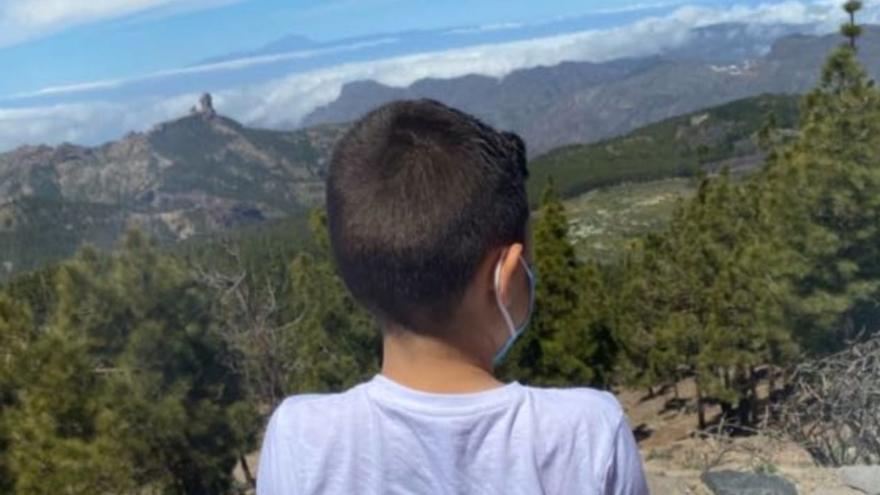 The campaign 'A donor for Aitor' searches through social networks to find the twin marrow of a 7-year-old boy from Telde, who you need a transplant for your myelodysplasia. The Bell wants to encourage the donation of marrow, since there are no compatible donors in the child's family.
Aitor's aunt and family spokesperson, Vanesa Valerón, has indicated that the child has been admitted since last February 10 in the Maternal and Child Hospital of Las Palmas de Gran Canaria waiting for a bone marrow transplant to help him recover from this blood disease.
The family observed that Aitor had a large number of bruises all over his body, for which his pediatrician requested an analysis, which warned of very low levels of platelets and white blood cells, symptoms of myelodysplasia.
Little Aitor's aunt has assured that the child is doing well with admission, which has already lasted for more than two months.
"He does not understand very well why he is in the hospital" and wants "to go home with his family and play with his friends," he explained. Is "stable within normal, with symptoms of the disease".
There is no treatment beyond wait for a donor, says Vanesa Valerón, and "the disease continues to advance".
The family has decided to "ask for help from everyone who wants and can to become a marrow donor", and Although the campaign has had a very positive response, "it has not yet found the compatible marrow for Aitor", so they will continue "until the compatible one appears".
As you pointed out, many people have joined the marrow donor bank and donated blood and platelets, since the child requires frequent transfusions.
However, when it comes to asking for marrow donors, they have found that there are "many people who still think that becoming a marrow donor is dangerous, that they puncture your spine or that it requires surgical intervention, when it is not" and to join the bank you only need a blood sample.
As indicated, in 80% of cases, marrow donation is performed by apheresis, a "safe, simple and painless" procedure in which a machine separates the stem cells required by the donor from the blood.
The patient, he said, recovers "quickly and naturally in just a few days" while Aitor this gesture "can save his life."