A dog kills its owner in Castellón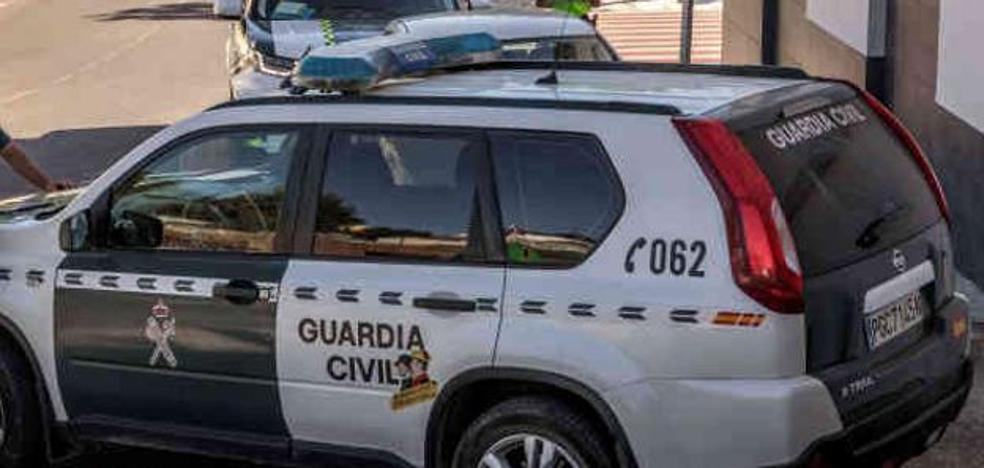 The large animal began to attack the male, who died from the bruises and bites produced.
The Civil Guard is investigating the death of a man in the Castellón town of Nules, apparently due to bruises and bites caused by his large dog, sources in the investigation have confirmed to Europa Press.
The events occurred during the night of this past Friday at the victim's home, whose age has not been disclosed, when, apparently, the dog began to attack him, for reasons that are unknown until now, until it finally ended with his life.
The Civil Guard has opened an investigation into the events that occurred and is waiting to carry out the autopsy of the victim, the same sources have added.