A documentary recalls Michael Jackson's 1993 concert in Tenerife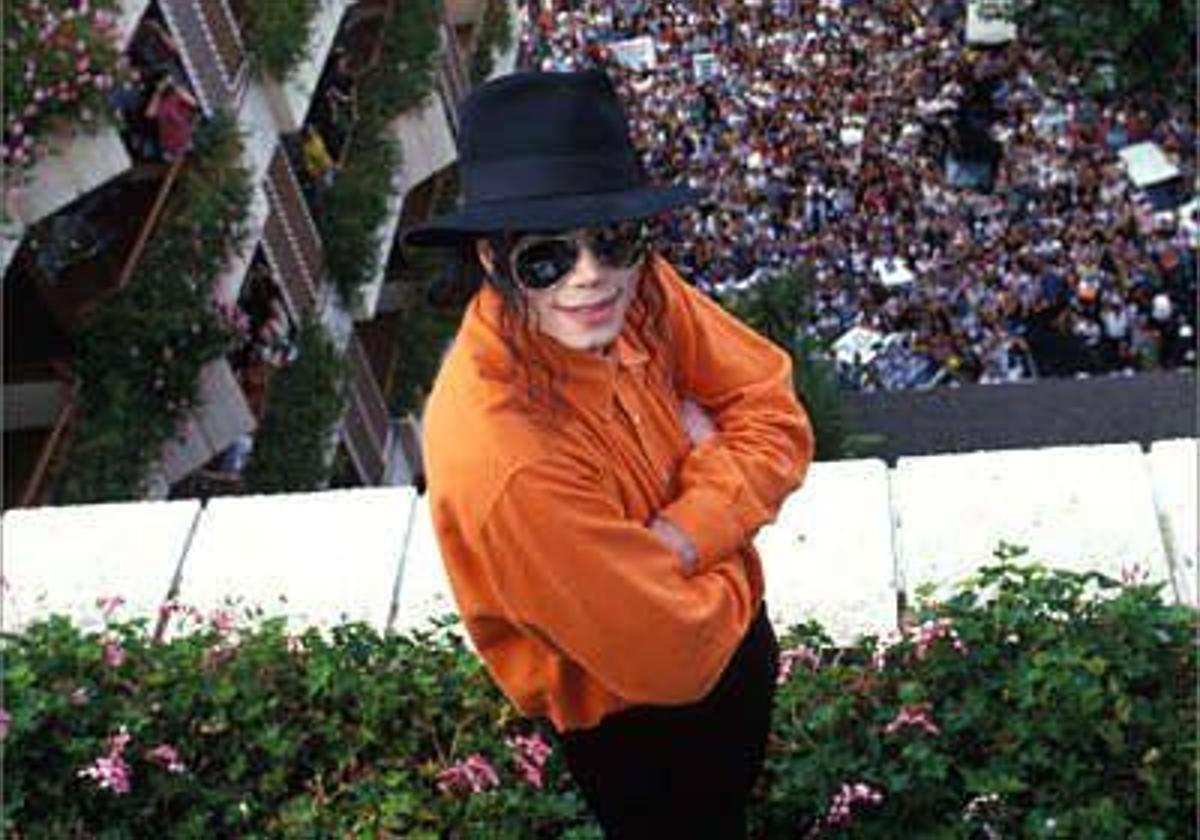 The documentary "Guess who performed that night?"which commemorates Michael Jackson's concert thirty years ago in Santa Cruz de Tenerife, will be screened this Tuesday at the Tenerife Espacio de las Artes (TEA) and broadcast by Televisión Canaria, the production company R2Media Films has reported.
Directed by Juan Manuel Bethencourt, with Raúl Pulido at the head of the production and Raúl Marrero as producer, the documentary, 47 minutes long, reviews the celebration of the concert by the American artist Michael Jackson in Santa Cruz de Tenerife on September 26, 1993.
It collects the testimonies and impressions of the promoters of the event, public officials, music promoters and media spokespersons, who dedicated themselves to this concert, to which 50,000 spectators attended on the esplanade of the Port of the Tenerife capital.
According to reports production company, the project started amid skepticism due to the difficulty of bringing a recital by the pop star to the Canary Islands, but it finally became a reality as a result of a collective effort.
In the documentary they relate the days that Jackson spent in Tenerife, with testimonies from the people who treated and cared for him.
It is included in this work the chronicle about the concert from the perspective of those who experienced it up close between the audience and the stage, such as the children who performed at one point in the event.