A doctor dies of coronavirus who was about to retire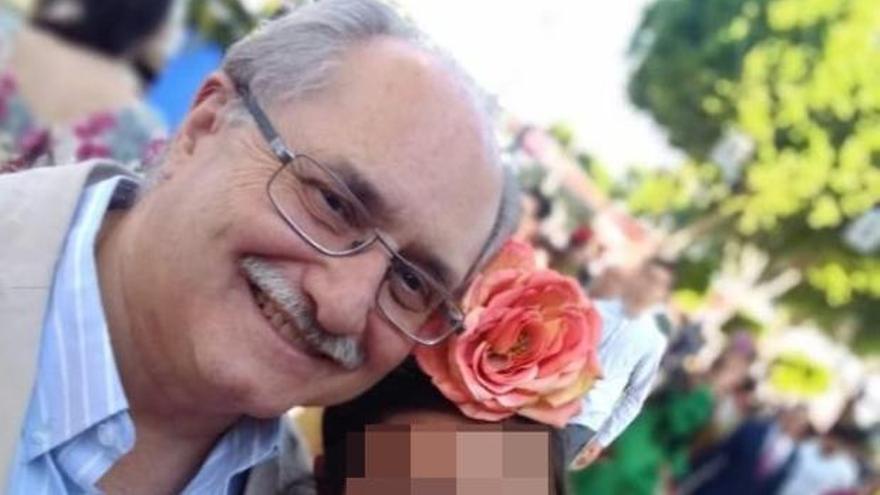 Pedro Fernandez Married, a family doctor from Seville, died this Friday due to coronavirus. The health worker had contracted the virus several weeks ago and was admitted to the ICU for 20 days. During the time he was in the Virgen del Rocío Hospital in Seville, his health deteriorated, and his colleagues were unable to save him.
The sanitary He was 66 years old and worked in a health center in Coria.
"He contracted the virus in the days when he was considering his retirement", has confirmed the Medical Union of Seville through a statement.