A diver from the Civil Guard rescues a baby from the waters in Ceuta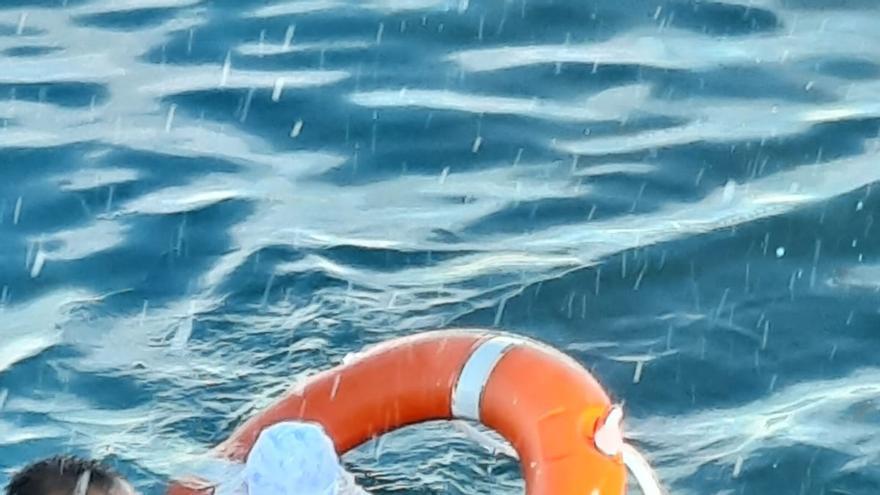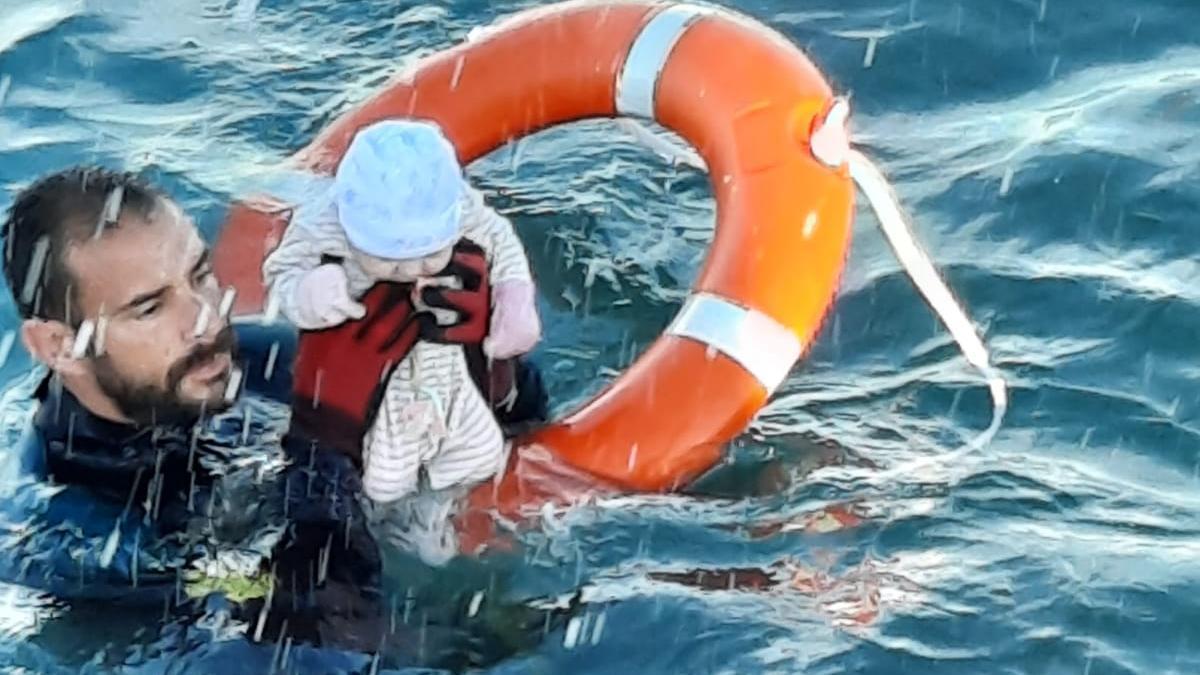 The Civil Guard has released this Tuesday on its social networks images showing agents in the waters of Ceuta carrying out rescue work to "save the lives of dozens of minors", some of them newborns, who try to access the Spanish city with their families .
"Civil guards of the GEAS and the ARS save the lives of dozens of minors who arrived in Ceuta by sea with their families," the police force said on its official Twitter account.
Three photographs are attached to the Twitter comment showing this rescue effort. at the Ceuta breakwater that is skirted by thousands of immigrants who try to swim to Ceuta. Members of the Red Cross also offer support in helping tasks.
In one of the images, a civil guard is seen holding a baby that is a few days old and was in the water with his pajamas and a hat. The agent proceeded to the rescue using a life buoy.