A diner of 'First Dates' is rejected for his unwelcome comment: "I asked you to have big tits"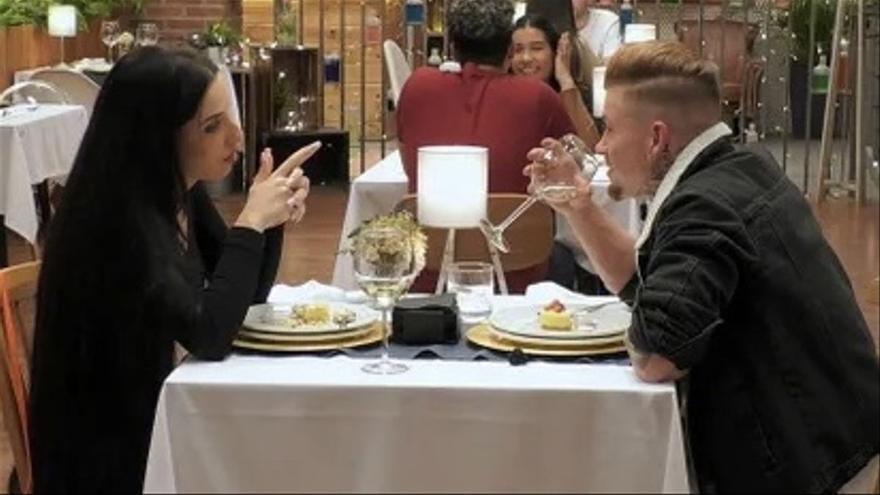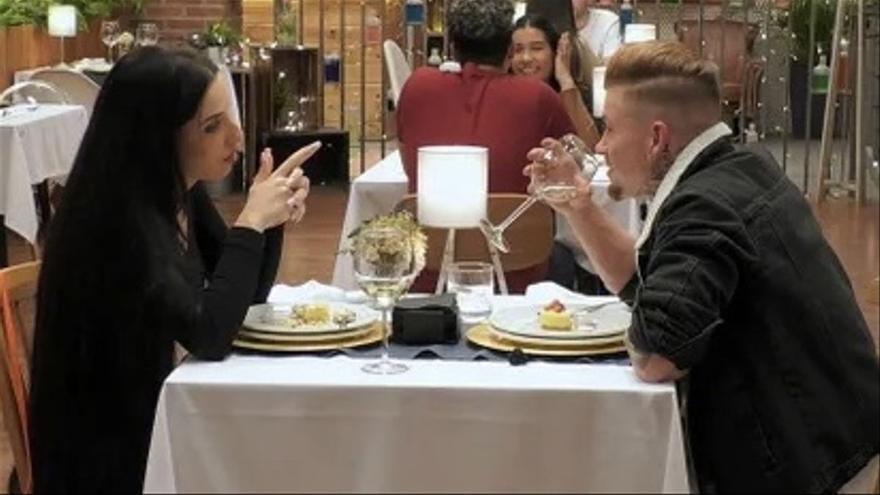 In 'First Dates' They are also wrong when pairing singles and can bring together two people with more differences than common ties. This week the program tried to get two young people to match, but his comments about the young woman's physique caused her to refuse to continue knowing him. Specific, a reference to her breasts were the straw that broke the camel's back.
From the first moment they realized that they did not have the same way of thinking. María was focused on finding someone with whom to be comfortable and fit in. Rubén, for his part, made more reference and highlighted much more the physical appearance that the person he was going to meet on the Cuatro program should have.
The key point of the quote was a comment from the boy about her breasts: "I asked her to have big boobs and, it may be cheeky, but you have them," he blurted out unceremoniously at Maria's perplexed face. His disgust was palpable and caused there to be no way to redirect and improve the situation.
As was evident, when the time came to decide if they would have a new date together, the bachelor did not hesitate to reject the offer: "I've already seen what kind of guy he is", express. The young woman clarified that she did not like the attitude she had to be a couple or to be friends: "As a couple I would not have it, if you already know me for ten minutes and tell me about the breasts... Next!", She added very convinced and without thinking twice.