A diner from 'First Dates' makes Carlos Sobera doubt about his intentions: "I don't believe you"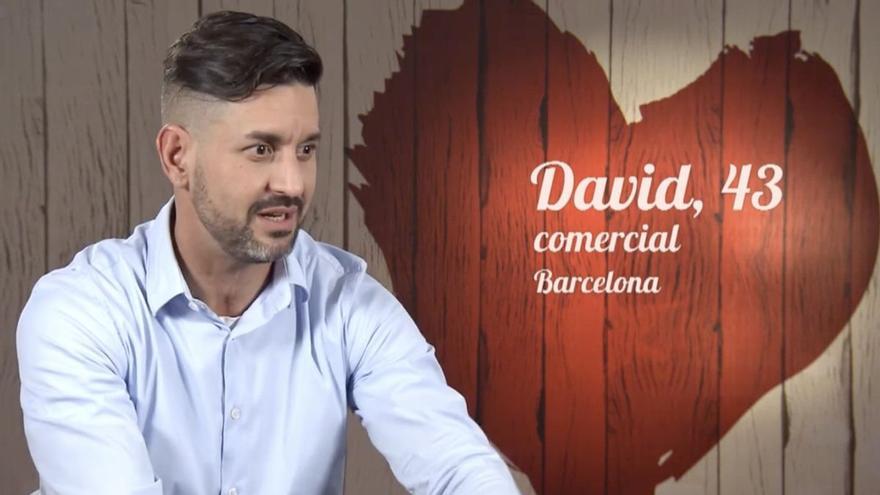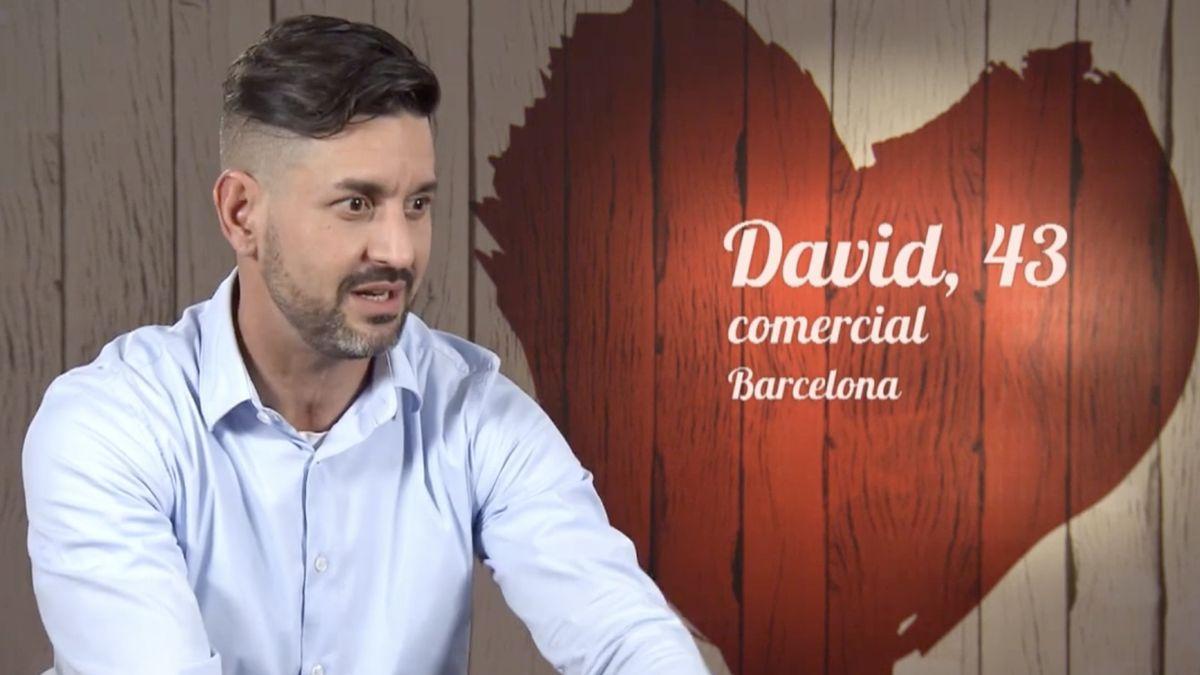 By the restaurant of 'First Dates'many singles have passed, but there are some who attract the attention of Carlos Sobera. This is the case of a diner who made the presenter doubt, saying that she didn't trust him.
David came to the Cuatro program to find a partner for life, as he himself recognized. The host of 'Survivors: No Man's Land' was interested in knowing the methods he used to flirt and the bachelor explained that although he does not have much skill at nightclubs, He has not tired of looking for love.
The boy clarified that on many occasions they get a different idea of ​​his personality, so he was not surprised by Sobera's comment. David was sincere and acknowledged that when the girls know his intention to have a serious relationship they do not follow through with him: "The girls say that we are the ones who freak out."
Before this statement Carlos Sobera doubted the diner: "I don't believe you. It's the girls who say that we don't want something serious." "Well, tell me where those girls are," said the bachelor, shaking his head. "You have the face of a trickster, of fluttering"The communicator told him bluntly, provoking laughter from David himself and those present.