A digital pharmacy emerges to fight misinformation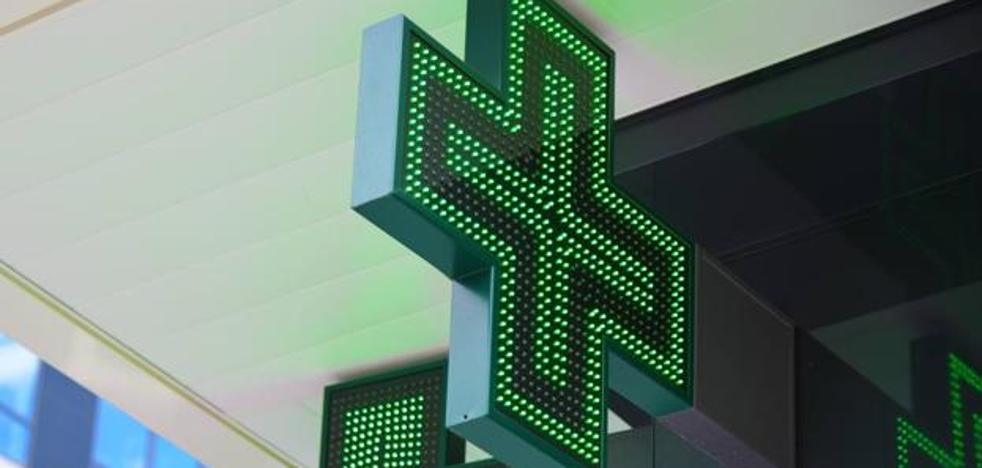 Bot Plus Lite is the new online tool with data on more than 26,000 medicines designed by the General Council of Pharmaceutical Colleges
False news such as that the vaccines against covid supposedly introduced a chip into the human body are the ones that seek to combat the database
Bot Plus Lite. The General Council of Pharmaceutical Associations has launched this online tool with information on the reasonable use of more than 26,000 medicines authorized by the European Medicines Agency (EMA).
Only 20% of users in Spain know how to handle antidotes, analgesics, antibiotics, among others. The figure is worrying and to prevent more people from falling into misinformation, the digital platform intends to "translate" the technical data sheet into simple and easy-to-understand language.
The avalanche of hoaxes that have emerged around the pandemic has issued an alert to speed up initiatives that prevent citizens from turning to unreliable sources of information that put their health at risk. Characteristics such as dosage, authorizations, composition, adverse reactions and other data that, in principle, have been intended for the knowledge of health personnel, today become available to patients.
It should be clarified that this tool is not meant to replace doctors or pharmacists, but rather supports their work. You can also access explanatory videos. It is becoming more and more difficult to understand a recipe or a prospectus, a document with instructions for use inside the container, due to the constant evolution of the sector. Therefore, the "pharmacy on the internet" arises to reduce doubts after a prescription or a medical consultation.
Bot Plus has had a version for professionals for 37 years, which has now been adapted for general users. In the new application, the search can be filtered based on the needs and health conditions of each person: pregnancy or breastfeeding, intolerance to any component, life as an athlete and whether your purchase requires a prescription or not. In addition, warnings are made to ensure that consumption is adequate.
It is not intended to promote the use of drugs or laboratories that market them, but to "inform and educate" patients, the president of the General Council of Pharmaceutical Colleges, Jesús Aguilar, has mentioned. The entity brings together more than 22,000 offices in Spain, which serve almost 2,300,000 people every day. Bot Plus Lite will be updated every week and in line with the authorizations issued by the European Medicines Agency