A digital drive to build a more humane and comprehensive medicine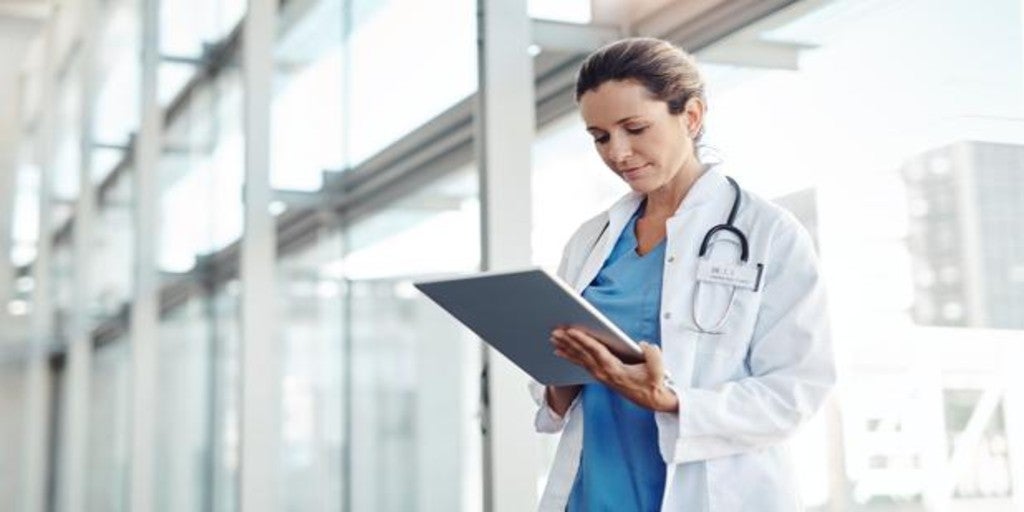 MADRID
Updated:
Keep

Sanitas has been part of the collective effort in this pandemic, while advancing in its digital transformation. A year ago I launched the
bluaU digital product, thus taking a further step in the development of a more humane medicine facilitated by technology, a more accurate and personalized medicine, based on data, which allows patients to be diagnosed and treated with continuously updated information.
"Clients have seen the great benefits that digital health can bring them. In the worst of the pandemic with the hospital centers focused on COVID-19, our clients continued to be cared for, "he explains. Javier Ibáñez, director General of Sanitas Seguros. Sanitas launched the video consultation in 2016, until before the pandemic, 9% of the consultations were digital. In 2020, 15.5% of the consultations were digital, and the trend continues: at the end of September the company had exceeded 596,000 video consultations.
A real change
Digital medicine allows steps to be taken in the monitoring and early diagnosis of ailments. It allows making decisions with more complete information and, in addition, it facilitates the patient's commitment to taking care of their health and provides much more detail about their condition. "Digitization allows a more precise, personalized and participatory health management on the part of each person. The digital monitoring of different pathologies, pregnancy or even lifestyle habits supposes a real change in people's quality of life ", explains the Dr. César Morcillo, director of the Sanitas Digital Hospital.
Digital medicine is here to stay. Prevention is now the priority of the population. A greater concern for health has prompted to incorporate healthier lifestyle habits. A healthier diet, more recurrent physical activity and greater awareness of the importance of emotional care become key to achieving well-being.
«We detected that our clients do not come to us to treat health problems, but because they want to stay healthy, know their state of health and improve their lifestyle habits ", says Dr. Morcillo. For this reason, the company has recently incorporated the «Connect with your health» service to its digital insurance, BluaU, a monitoring solution that responds to these new concerns.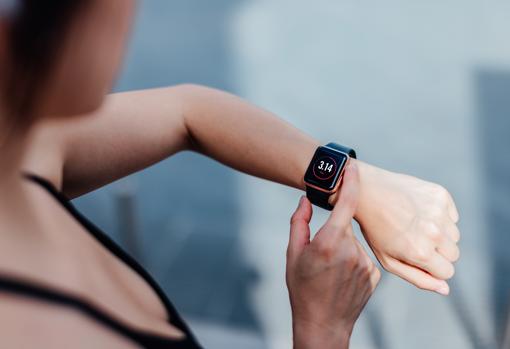 Thanks to the use of activity wristbands, or digital scales, among other 'wearables', BluaU de Sanitas customers can take another step in their health care. With this functionality, it is possible to transform the data collected by the devices into guidelines and recommendations, guided by a professional team made up of doctors, psychologists, nutritionists, midwives, nurses, physiotherapists and personal trainers. Professionals define objectives and carry out joint monitoring to improve habits.
The pandemic and resulting social situation has also highlighted the importance of mental health. Emotional well-being has gained prominence, according to the "Sanitas Emotional Well-Being Study, a third of Spaniards affirm that the pandemic has affected their emotional health. "As in the case of physical health, we offer our clients the possibility of developing beneficial habits from the emotional point of view with personal plans designed by BluaU psychologists," says Ibáñez.
A better world
The purpose of Sanitas is to help people live longer, healthier and happier lives and to achieve a better world. «At Sanitas we believe that only by taking care of the health of the planet can we take care of people's health. The pandemic has highlighted the relationship between the degradation of biodiversity and our health, "explains Javier Ibáñez.
Sanitas is committed to becoming a 'net zero' company, free of polluting emissions, according to United Nations standards. The company has already reduced its emissions by 70% since 2009, now it is committed to being net zero in direct emissions in 2030 and in indirect emissions in 2040. Digitization is another of the pillars on which Sanitas supports its transformation and sustainability process . The use of video consultation instead of the face-to-face appointment has reduced 6,158 tons of CO2 throughout 2020.
The situation experienced has highlighted the need to put digital tools at the service of health. "At Sanitas we bet five years ago on digital health with video consultation, but now we continue to innovate and apply the benefits of digital tools in managing health and caring for the planet", concludes Ibáñez.