A determined and certified commitment to one hundred percent green energy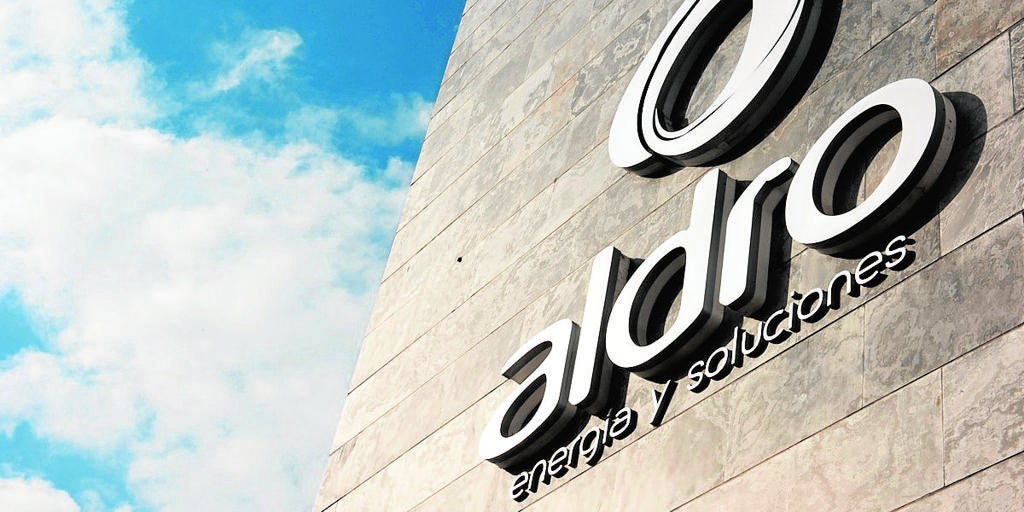 Updated:
Keep

The year 2020 has been a transition period for Aldro Energy on its way to the goal of offering completely green energy to its customers and those who hire its services from now on. For the marketer of electricity, gas and efficiency solutions, it is essential that green energies give rise to a model committed to the environment and the future of present and future generations. The existence of a higher percentage of renewable sources will be decisive to achieve a reduction in greenhouse gas emissions and, with it, less air pollution.
The company, which operates in Spain and Portugal, has the guarantees of origin that certify that the electricity they offer to their customers comes from renewable generation sources and, in addition, it has at its disposal data on the impact on the environment that its production has had. Thanks to the supply of electrical energy from 100% renewable sources, during 2020 Aldro customers have stopped emitting 1,017,908,140.45 Kg / kWh of CO2 and 2,748,351,878.09 mg / kWh of high-level radioactive waste .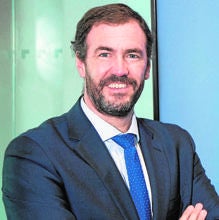 The one hundred percent green energy that Aldro already sells comes from unlimited natural resources and its constant generation process is not polluting, nor is its distribution and subsequent use. «The energy transition will depend on the transformation of demand, and that is where we are working", recognize Antonio Colino, CEO of Aldro Energía, who ensures that energy efficiency solutions and the management of self-consumption facilities have a direct impact on economic savings and responsible consumption.
The marketer positions the final consumer as protagonist of the ecological transition and enables it to be part of the process and contribute to caring for the planet by consuming renewable energy. "We are committed to involving our customers and we advocate for clean and respectful energies that help curb climate change, while promoting more efficient solutions that lead to more responsible energy consumption," says Colino.
In relation to the Climate Change and Energy Transition Law, from Aldro Energía they point out that the approval of this law is good news for the country, but they recognize that the consumer is the great forgotten of this law. "The administrations show their willingness for the consumer to play a prominent role in the energy transition, but they are reluctant to count on their involvement to achieve this common goal," they point out. For Aldro, the decarbonisation objectives will only be achieved if the consumer so chooses, and for this they must have all the information and tools to manage their own demand, as well as being able to choose freely in a market in full competition.
New delegations
Aldro, based in Torrelavega (Santander), has inaugurated three new branches so far this year: Córdoba, Elche and Tenerife. "The plan that we contemplate to reach our clients physically throughout the peninsula includes the opening of other offices that will be located in different parts of the Spanish territory," indicates its CEO.
In addition to these openings, the company has reached an agreement with Finetwork, a telecommunications operator and ADT, a leader in security and alarm monitoring, so that they can offer all their customers a complete energy offer with which they can benefit from the best prices in housing services and supplies. It is a strategic collaboration in which innovation and development are differentiating keys to create an integrated offer that encompasses security, telecommunications and energy. Through this alliance, Finetwork will sell energy and alarms to all its customers from the more than 400 points of sale it has in the country, as well as ADT, which will also sell Aldro's energy through its different channels.