A detainee for killing a woman in Burgos with a knife | Society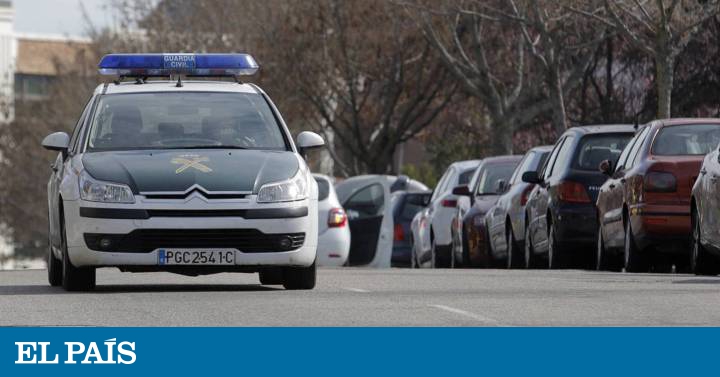 The Civil Guard has arrested a man as alleged perpetrator of the deadly aggression with a knife to a woman of 30 years occurred this Monday in Salas de los Infantes, in Burgos, as confirmed by sources of the Government Delegation. The protocol has been activated in case it could be a case of gender violence, an end that has not yet been confirmed, according to the same sources.
The events occurred minutes before 10.07, when several calls to 112 have requested medical assistance for a woman who had been assaulted with a knife by a man in a house on Jesus Aparicio Street of the Castilian-Leonian population.
Those who alerted the emergency service indicated that, although the assault had occurred in a home, the woman was at that time on the street, according to the same sources.
The 112 has given notice of the aggression to the Civil Guard and Sanitary Emergencies-Sacyl, which has sent a basic life support ambulance and primary care health personnel of the health center of Salas de los Infantes, but could not save his life.