A denier, in charge of the nurses of a nursing home in Lorca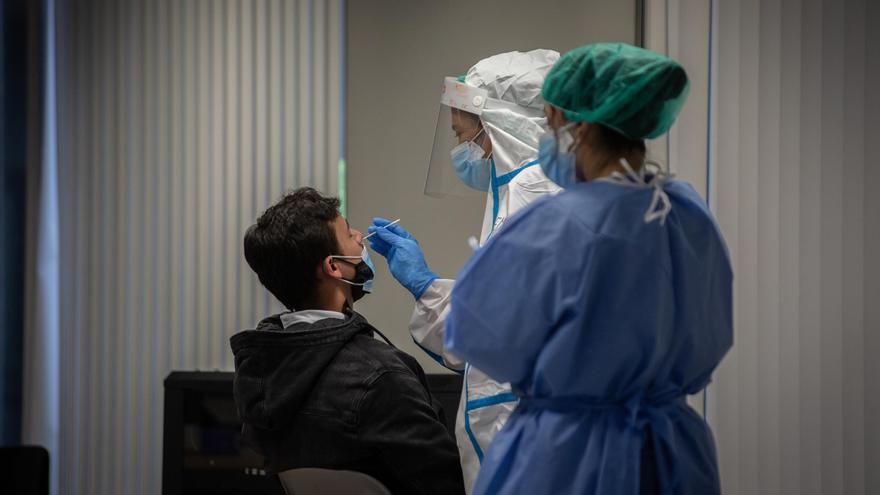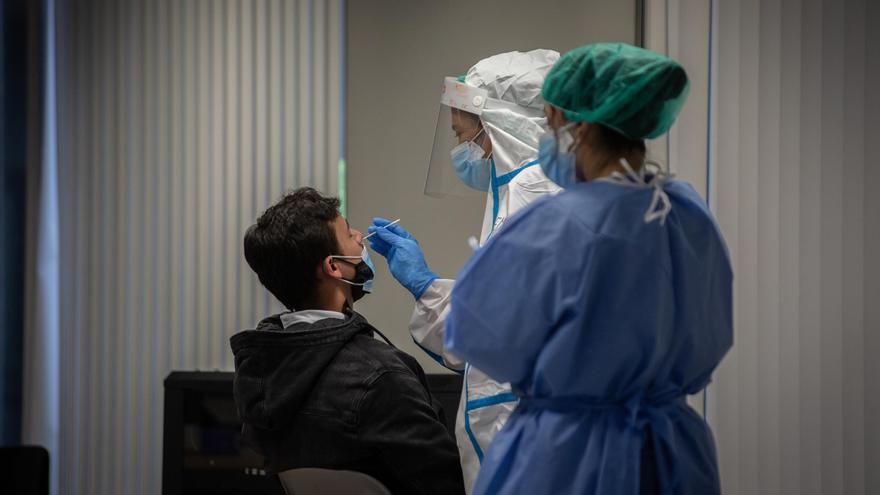 Refusing to wear a mask or personal protective equipment (PPE) and questioning the validity of antigen tests. These are some of the behaviors that the nursing coordinator of the nursing home Domingo Sastre, in Lorca. A behavior that led her to engage in discussions with her co-workers, sources close to the case said.
The woman, after a long-term low, He joined his job this week, heading the nurses of a center for the elderly dependent on the Murcian Institute of Social Action (IMAS). When she returned, on Monday the 10th, she was subjected to a test to see if she was infected with coronavirus. The test came back negative and the woman returned to her post.
However, the conduct of this person put the rest of the workers at the residence on alert, in which there are people especially vulnerable to the virus, due to their advanced age.
Social Policy opens an investigation to try to clarify what happened at the Domingo Sastre center
And it is that the woman, point out the same sources, refused to abide by all the rules to prevent infections: for example, he did not apply hydroalcoholic gel, he did not put on a mask or PPE and, according to sources from the center, came to ruin numerous antigen test, by not using them correctly.
"It is true that dealing with her is very difficult at times. We try to understand her, but sometimes it goes to the extreme," workers from the center, which has about thirty infected, told this newspaper: a man recently died. "The situation is critical and indeed nor are we used to wearing these equipments so many hours, but we have to ensure not only our safety, but also that of the users ", they pointed out about PPE.
They believe that their return to work will be short-lived. "We suppose it will be a matter of days, because even if we help her this is not the best place for her right now. It makes us sad and we try to help her, but the situation is very complicated, "they say.
This wording contacted the Ministry of Social Policy, to ask about this case, and from this department they indicated that a research to try to clarify what has happened.