A denialist musician: "No mask will cure the virus that we are"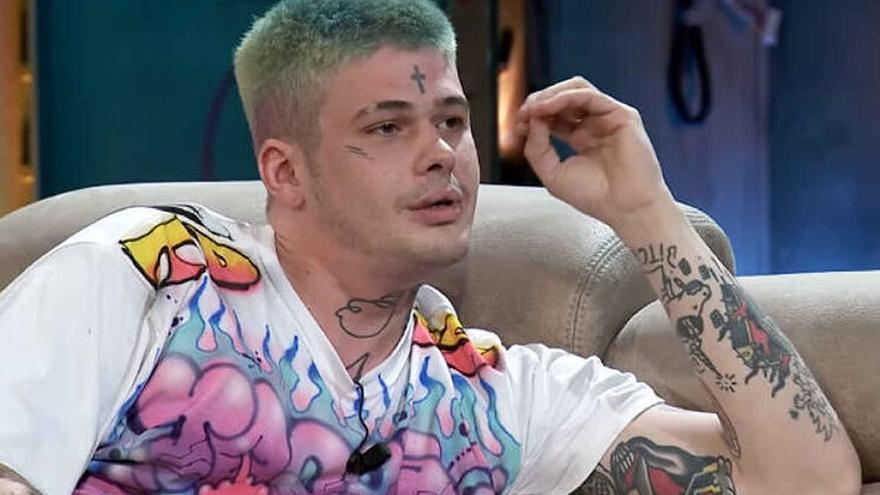 Cecilio G, one of the most prominent Spanish names in trap music who announced his retirement this summer, has become a trend after upload a story On Instagram this wednesday in which he posed proudly without a mask while riding the subway. Active in social networks, the first of his attacks against Pedro Sanchez Y Pablo Iglesias it was for what ERTE will pay those affected by temporary dismissals; Now he gives them a warning again, although with the issue of masks. The ragman has recently said on his Instagram account, aligning himself with a denialist message and mocking, who does not think to put them on: "I love being a health hazard and the only one without a muzzle," he wrote about the image. "By the way, I don't know what the fuck they got into your head but It seems that if you do not wear a mask in public you are a sucker".
Therefore, the 26-year-old Catalan wanted speak with a video, also on Instagram, that he also deleted after a while and in which he gave surprising and disturbing statements.
"Look, I don't know how to say this without getting outraged. To those with the masks, the first thing is that my cock sweats all over, okay? I'm fucking bad," he confessed. "Yesterday I was very drunk and that comment was very inappropriate. Okay yeah, he was an asshole. But i want to die".