A DC comic will show a bisexual Superman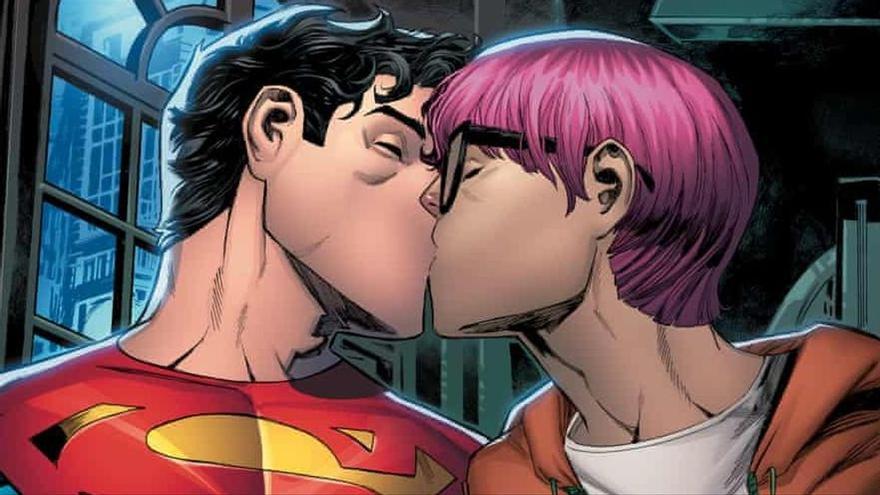 Superman will be bisexual in the new installment of the comics of DC to be published on November 9, the publisher announced in a statement on Monday.
Jon Kent, who is the son of Clark Kent and Lois Lane, is the character behind this novel Superman identity. Dc comics He explained that, like his father, Jon Kent is also a reporter, and explained that this character establishes a friendship with a fellow journalist named Jay Nakamura with whom, later, he will begin a romantic relationship. The publisher shared an image on the internet in which Kent and Nakamura appear kissing.
"I've always said that everyone needs heroes and everyone needs to see themselves in their heroes," said screenwriter Tom Taylor. "The symbol of Superman he has always stood up in defense of hope, truth and justice. Today that symbol represents something else. Today more people can be reflected in the most powerful superhero in comics, "he added.
Under the title 'Superman: Son of Kal-El # 5', this comic has the signatures of screenwriter Tom Taylor and cartoonist John Timms and is part of DC's commitment to the multiverse, a great narrative framework in which different coexist superheroes and villains in various worlds, plots and temporal realities.