A daughter of Israeli writer Amos Oz accuses him of mistreatment in her autobiography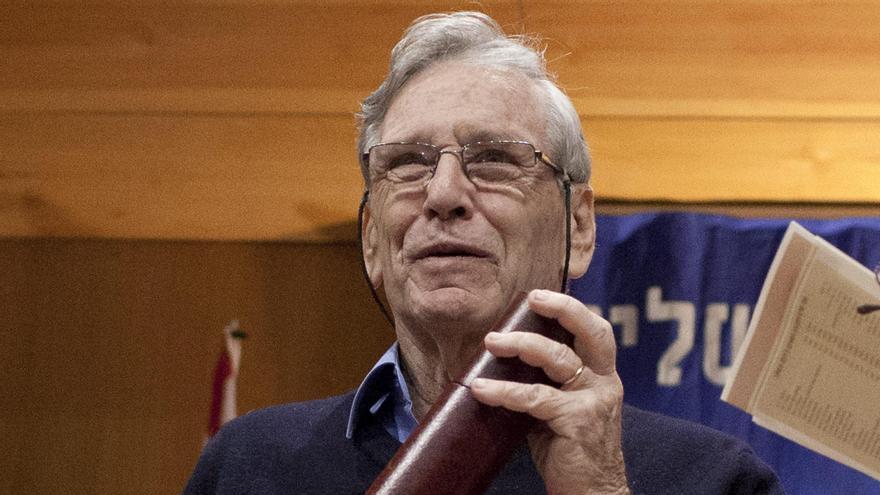 Galia, the daughter of Amos Oz, who died in 2018, published an autobiography this Sunday in which denounces "continuous physical and mental abuse" of the famous Israeli writer, also known for its peace activism.
"It was not a fleeting loss of control or a slap here or there, but a routine of sadistic abuse.", says Galia in his new book, 'Something disguised as love', published in Hebrew that tarnishes the image of Prince of Asturias of Letters in 2007.
The writer and also Oz's daughter, Fania Oz-Salzberger, reacted on her Twitter account Against Galia's accusations: "We, Nili (mother), Fania and Daniel (brother), knew a different father. A warm, kind, attentive father who loved his family with a deep love full of concern, devotion and sacrifice, "he defended.
Fania said that his sister decided to break the relationship with the family seven years ago, and that they have felt "surprised"for the statements that the book reveals.
In the autobiography, Galia addresses the complex relationship she had with her father: "In my childhood my father used to beat me, curse me and humiliate me. The violence was creative: it dragged me from inside the house and threw me out, "the writing begins.
The award-winning writer died at age 79 of cancer. He is one of the most prestigious Israeli figures and his work has been translated into 45 languages. Sounded for years as a candidate for the Nobel Prize in Literature.
Over the years he published a score of books, among them 'Judas' (2016), 'A story of love and darkness' (2002) and about 500 opinion articles and essays, which were published both in the local press as international.