A cyclist injured after hitting a protective bar in the South of Gran Canaria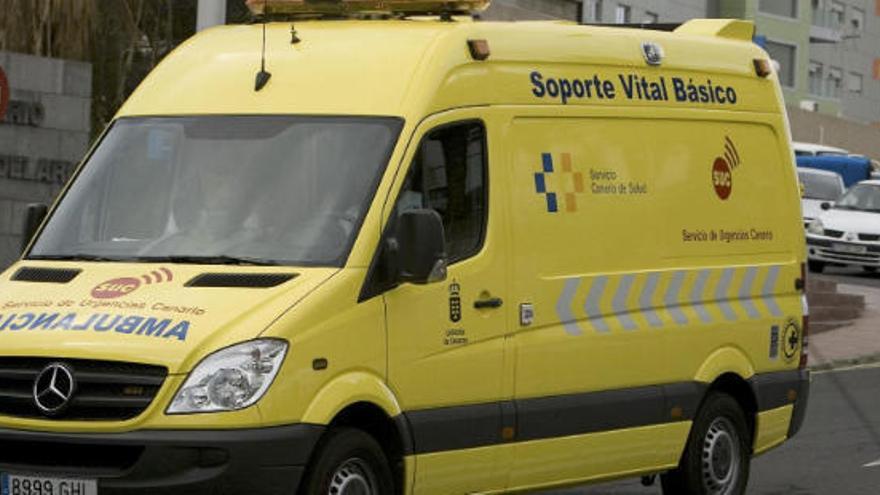 A cyclist has been moderately injured after crashing into a highway guard bar and suffer a fall in the south of Gran Canaria, reports 112.
The accident took place on the GC-500 road, near Playa de Las Carpinteras, in the municipality of San Bartolomé de Tirajana, after 11.30 am.
As a result of the event, the 32-year-old male of Estonian nationality has suffered polyontusions and trauma to the clavicle of moderate character and has been transferred to the Insular University Hospital of Gran Canaria.