A court declares the right to postpone the holidays if they coincided with the confinement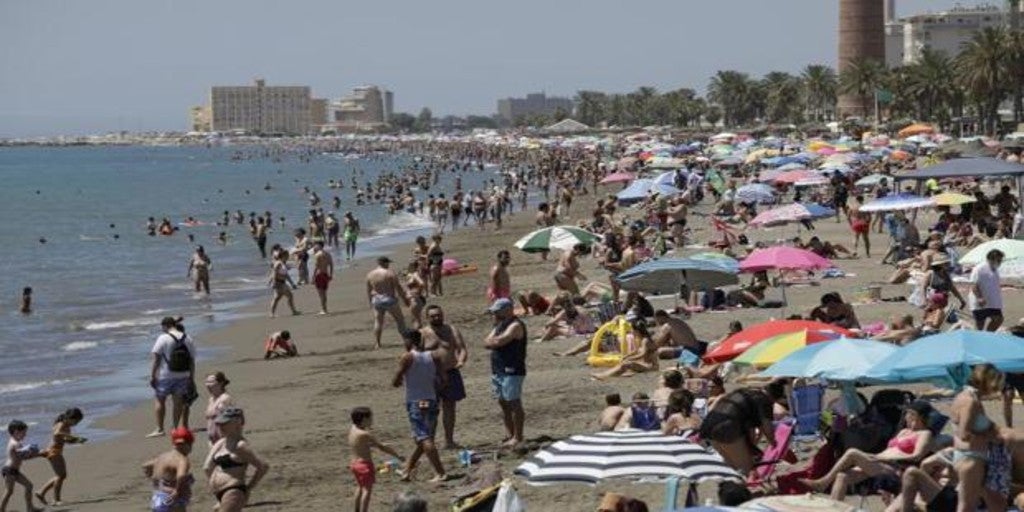 MADRID
Updated:
save

The Social Court number 1 of Melilla has declared that if the worker's vacations coincide with a period of confinement, the affected person «must retain their right to enjoy vacations at a later time». This ruling took place after a complaint by a delegate from the UGT federation of industry, construction and agriculture (UGT-FICA) against the ITV company Ivesur Melilla.
The ruling includes the nullity of the holidays approved by the company for one of its workers March 30 to April 5, 2020 and declares that the employee has the right to enjoy her vacation period corresponding to this year from December 9 to 15.
In the fundamentals of law, andThe judge argues that the Workers' Statute It states that the employee who starts a situation of temporary disability before or after his vacation period conserves his right to enjoy his days off. « When the worker is affected by a force majeure cause that directly conditions their vacations, it is considered, therefore, that they must preserve their right to enjoy them, "the sentence highlights.
UGT has highlighted that the days of confinement were not vacations and that this period of rest "is an inalienable right, as a protection of health and safety and as a recovery from the fatigue caused by work and now also confinement."
«The promotion of family and social relationships outside of housing, leisure, catering, travel, tourism and / or rest should be where one decides without obligation ", the union organization has made clear.