A court cancels a citizen's debt with his bank because the contract had the letter too small | My rights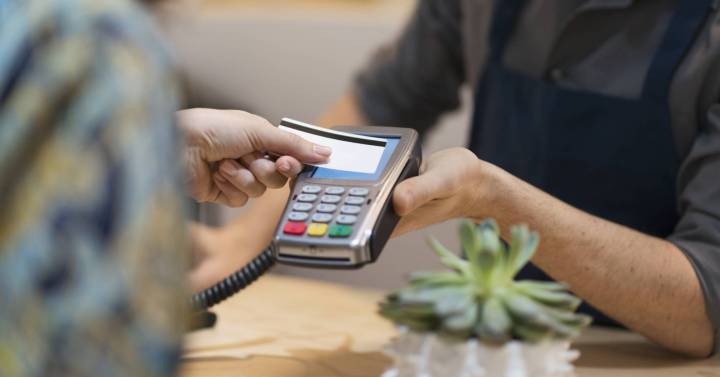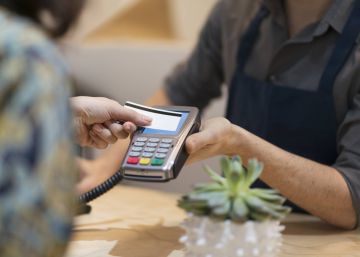 Size does matter. At least as regards the letter of the bank documents. This is demonstrated by a recent ruling of the Provincial Court of Madrid that has allowed a user to get rid of a debt of 6,443 euros, basically because the contract of his credit card "was illegible."
The resolution, which you can consult here, notes that the "lowercase" typeface of the clause caused all transparency requirements required by law for this type of financial products to be breached. As if this were not enough, the applicant incurred continuous inaccuracies and was unable to prove a single cent claimed during the trial.
As indicated in the ruling, it was a recovery company that initiated the judicial process after acquiring an overdraft from Bankinter. The ceded debt reached 9,755 euros and came from a series of defaults that had occurred, according to the entity, from 2007 to 2012 (date on which the card was written off). Given the difficulty of establishing the interest generated during that time, the company decided to exclusively demand the bulk of the credit or nominal (6,443 euros).
The client, for his part, opposed the lawsuit arguing that his rights as a consumer had been violated twice: for not having been informed of this debt transfer operation and because the credit conditions were abusive and contrary to the law of repression of usury.
For the magistrates of the Provincial Court of Madrid, the key to the case is, however, in the letter with which the contract was drafted. A letter so small that the judge who tried the case for the first time had to ask for a copy of the original text and, even so, was not able to properly understand the clause. In fact, he made the mistake of considering that the use of the card was not subject to interest, "a matter of all illogical points," according to the speakers.
Lack of evidence
On the other hand, the ruling emphasizes that "it is not possible to strictly follow the origin of the debt that is claimed, its amount and concepts" because the movements of the card do not coincide with the extracts provided. The documents, by the way, reflect how the insurance policy that was never hired was repeatedly charged.
It is not the first time that the size of the letter invalidates a bank contract or a part thereof. In November 2017, the Provincial Court of Castellón annulled a clause of a credit card contract because "it could only be read with a magnifying glass". Also, in 2018, a court of first instance in Seville declared the conditions of a user's contract abusive for a formal matter: the characters had a dimension of half a millimeter, one third of the legally established minimum.
What size should the letter of a bank contract have?
Article 80 of the General Law for the Defense of Consumers requires the "accessibility and readability" of the non-negotiated clauses, so that the client has prior knowledge of the content of the agreement. "In no case will this requirement be understood to have been fulfilled if the size of the letter of the contract were less than a millimeter and a half or the insufficient contrast with the fund made reading difficult."