A couple who won the EuroMillions jackpot confesses that they have given away half the money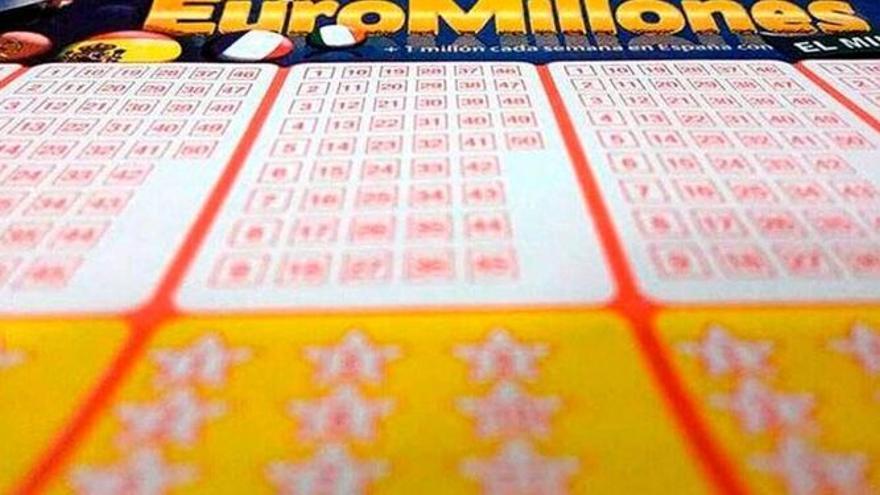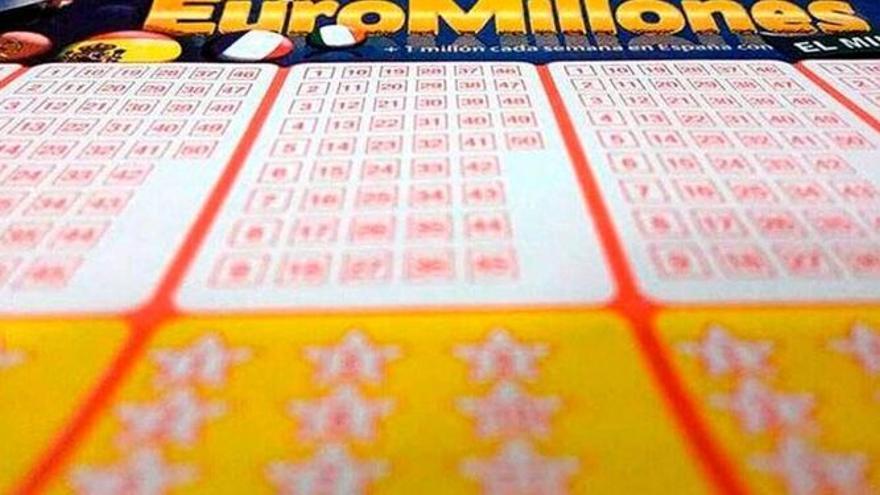 A lucky man took the historic 200 million euro jackpot of the Euromillions. Last year luck was smiling on a couple residing in the northeast of England. Frances Connolly and her husband Patrick, aged 54 and 56, respectively, They won one of the biggest EuroMillions draw prizes in 2019 on New Year's Day: 114.9 million pounds - almost 126 million euros.
The winning couple have given away half of the proceeds from this award to help those most in need. "I have had more joy changing lives than buying jewelry"explains Frances Connolly in an interview in the British newspaper Daily Mail. "I knew from the beginning that I would never become part of the jet set.", Add.
The first thing he did after learning of his victory was to create a list with the names of 50 friends and family who wanted to help with the prize obtained in the raffle. "I did not propose to give away half, that's what happened. We sat down and looked at the list and found out what we think would make a difference in people's lives," he details to the newspaper.
Thanks to the award, the couple established two charities and helped people in vulnerable situations in their area of ​​residence. Specifically, they established two charitable trusts, one at the Kathleen Graham Trust in County Tyrone, where Frances grew up, and one at the PFC Trust in Hartlepool, where they reside.
Until now, They have allocated about 60 million pounds -66 million euros- of their lottery prize to friends, family and charities. "We had been given a gift with the lottery money and we wanted to share our good luck with others," adds Frances.
In addition, they have wanted to contribute their grain of sand to the health crisis and the economic and social impact caused by the coronavirus pandemic. Among other actions, they have provided tablets in homes for the elderly, computers for those boys and girls without the possibility of accessing online education and have contributed to producing individual protection equipment for health professionals who work on the front line.