A connected textile system to shield the heart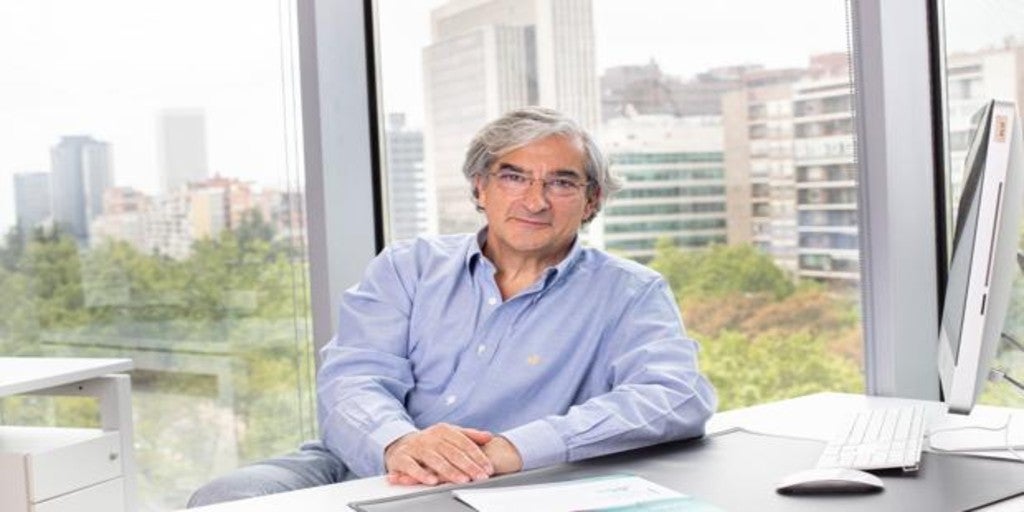 Madrid
Updated:
Keep

The first textile system that integrates electrodes for monitor arrhythmias It is an innovation of a Spanish company, Nuubo. "We manufacture everything in Valencia (Paterna), then the commercial and administration center is in Madrid", highlights the CEO of this startup, Juan Alcántara, who adds that this system is capable of locating more anomalies than the usual ones. holter systems traditional.
The company, created in 2005 around the trend of connected clothing and which in 2013 took a turn to serve hospitals of this type of device, already has eight own patents. Of these, five are from the device -which allows electrocardiographic recordings of the patient during 30 days from home– and three others refer to management software, among other innovations.
But the great challenge for the company is on the other side of the Atlantic, in the United States. Interrupted by the pandemic, Nuubo finalizes the jump to the US market after scoring its first million dollars in sales last year and have 125 Spanish and European hospitals as clients. With the subsidiary already created on American soil, Alcántara expects to complete a capital increase of 1.6 million euros in the specialized online investment platform Capital Cell. A few weeks after closing it, it has already managed to capture 84% of the required financing. Alcántara highlights that the startup he directs is "opening the market" in Spain and foresees that, in the United States, "sales growth will be much easier.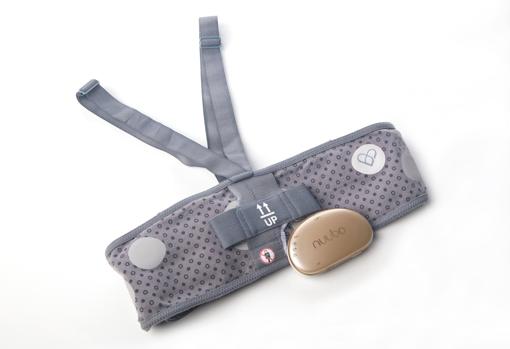 60,000 patients
According to estimates by the company, which employs 25 people, 60,000 patients have already benefited from the possibility of monitoring from home, avoiding visits to the hospital by traditional holders. The head of Nuubo is optimistic about the future and maintains that the pandemic will have an "impact" on sectors such as telemedicine, and that this will affect them "positively." In this sense, it points towards the lengthening of the follow-up periods for arrhythmias as an important trend.