A concert hall in Barcelona will be the first to test for antigens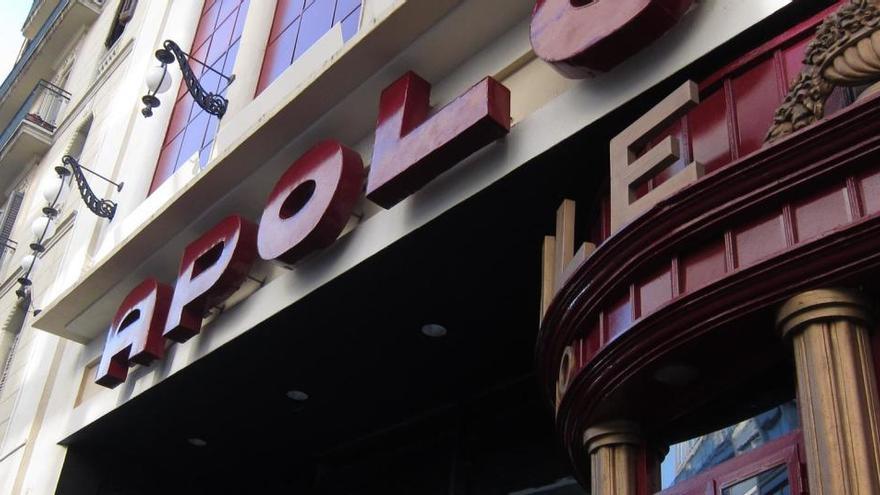 The Sala Apolo in Barcelona will organize this october a pilot concert with about 1,000 people who will have to pass a rapid test of coronavirus before entering, by professionals from the Can Ruti Hospital.
It was advanced this Sunday by the president of the Associació de Sales de Concerts de Catalunya (Asacc), Lluís Torrents, and the internist doctor of Can Ruti Boris Revollo, in an interview in the 'Via Lliure' program of Rac1 collected by Europa Press.
The Attendees must come with a mask and use hydroalcoholic gel, but it will not be necessary that they keep the safety distance; may drink alcohol and enter the premises as long as they do not have symptoms of Covid-19 and give negative in the test.
Revollo has explained that it will be the first time they are used massive antigen test -not a PCR- to assess whether a person "can participate in an event with a large number of people, and thus reactivate a part of the economy."
The tests will allow to analyze what is the interaction "in a closed space with people watching a concert, singing and dancing, and then see if there has been some kind of transmission or not ", has detailed Torrents.
And he celebrated that with this measure the rooms can become massive test points: "We have always said that we wanted to work not to be the problem but the solution."