A collection for the family | Culture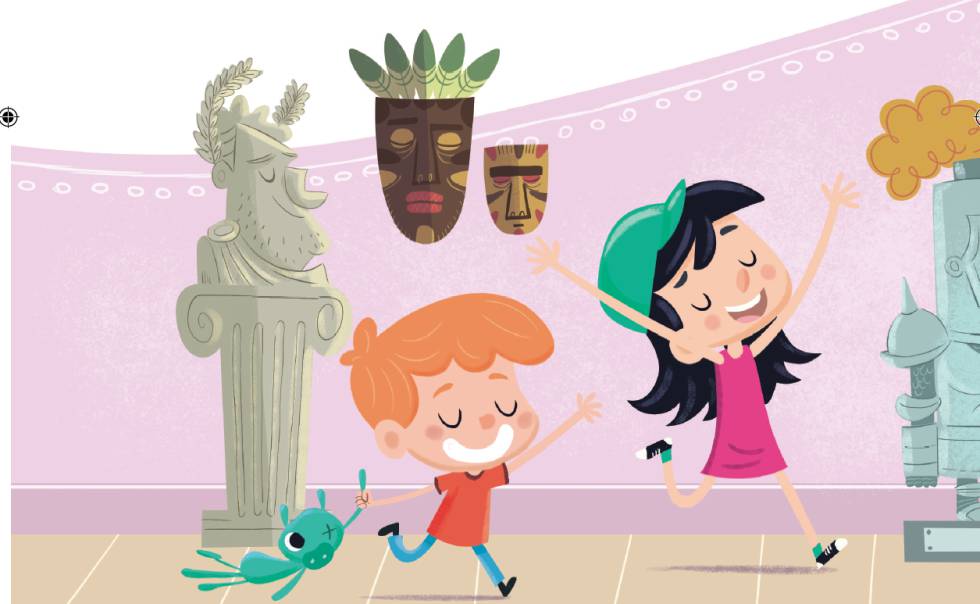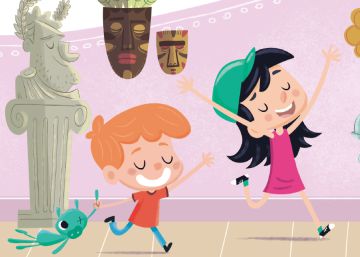 The memory of human activity depends on the teaching of history. The evolution of civilization and its achievements, from Prehistory to the present, sustains the present of all individuals. Since we were little we feel attraction for great deeds, the events that changed the world, seemingly impossible trips. Therefore, it is natural for children to be attracted to history. One way to bring them the complexity of the past is books, learning tools that they know perfectly and that they take as fun. Next Sunday, February 16, EL PAÍS launches the collection Universal history so that the little ones know the most relevant milestones in a playful way. The first installment, dedicated to Prehistory, is free with the newspaper. It is also available on the Collections website.
Through 35 illustrated books, children between 7 and 10 years old will discover a historical narrative that begins in Prehistory and ends with the fall of the Berlin Wall. Adventure and humor are part of this collection that uses different narrative resources to approach the past in a simple, agile and enjoyable way. It will be Carmen and Marco who accompany the little readers through past times thanks to the guidance of their grandfather, who keeps a secret in the basement of his house: a true history museum full of adventures that will lead them to become knowledgeable experts of the past . The most notable discoveries, the inventions that changed people's lives, the customs of each era ... everything is collected in Universal history.
In addition, some extra sections are included so that children can play while learning concepts related to the story and awakening their imagination. Reading will strengthen your knowledge and encourage your desire to know more about this cross-cutting subject. History is an indispensable formation for children and adults, because knowing the past provides an understanding of the present, of one's own identity and that of other cultures. In addition, it promotes critical thinking, enriches other areas, such as linguistic knowledge or philosophy, as it is an ubiquitous subject and prepares children and young people for adult life. It is not only necessary to know the facts, but to know how to locate them in the past, so the collection also includes time lines that will help children understand the succession.
The first installment of the collection is The prehistory. In the book you will meet Lucy, a skeleton with a lot of history; to his hominid ancestors, the Ice Age, rock art, collects and hunts or barter.
The first delivery is free. The rest of the books are priced at 7.99 euros.