A cloud of sulfur dioxide will affect the Canary Islands from this afternoon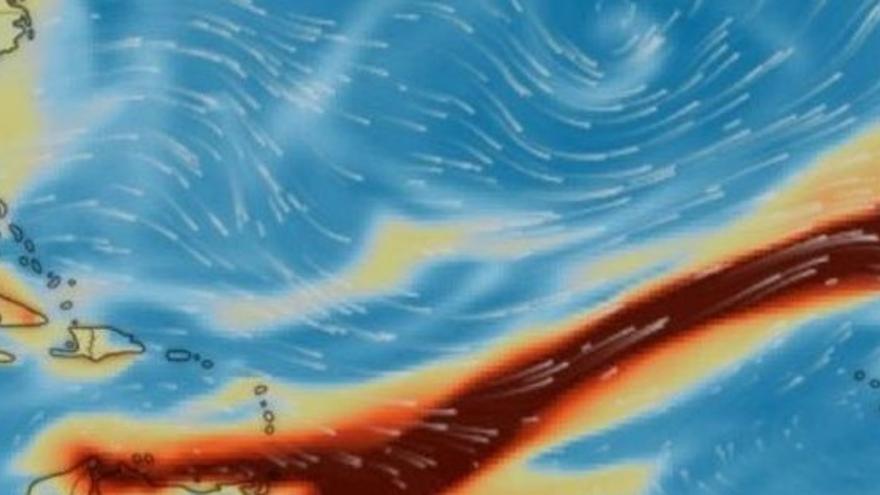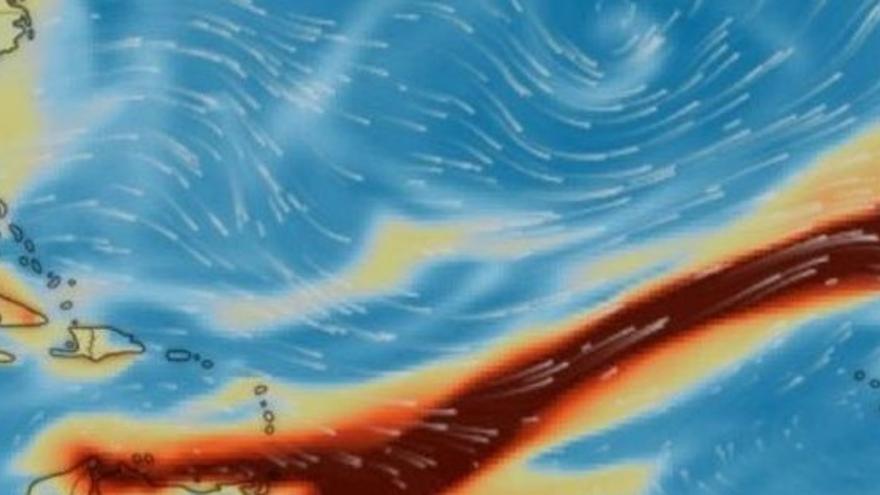 The eruption of La Soufriere volcano in the Lesser Antilles of the Caribbean could affect the Canary Islands in the next few hours with the arrival of a language sulfur dioxide (SO2) in height, although it should be noted that this circumstance will not affect the population since the particles travel at a high altitude. In this sense, it should be noted that normally SO2 travels between 3,000 and 5,000 meters. However, Aemet has not yet reported data on this phenomenon although it can already be seen on the radar of some meteorological applications and on specialized social networks.
The explosion of this great volcano has created great clouds of sulfur dioxide that have been able to travel many kilometers, thanks, in large part, to the general atmospheric circulation. Forecasts suggest that a SO2 tongue could approach the archipelago starting tonight.
Models indicate that the intensity of this input from the southwest could be up to 320 ug / m2.
The standard indices that the Ministry for the Ecological Transition and the Demographic Challenge they reflect that 125 ug / m3 is the daily maximum for 3 times in a calendar year.
SO2 is an invisible gas that especially affects risk groups and asthma sufferers and, although it generally does not reach the surface, precautions must be taken. 99 percent of the sulfur dioxide on the planet is produced by humans. SO2 is, for example, responsible for acid rain.