A class in Tenerife is quarantined after detecting a positive Covid-19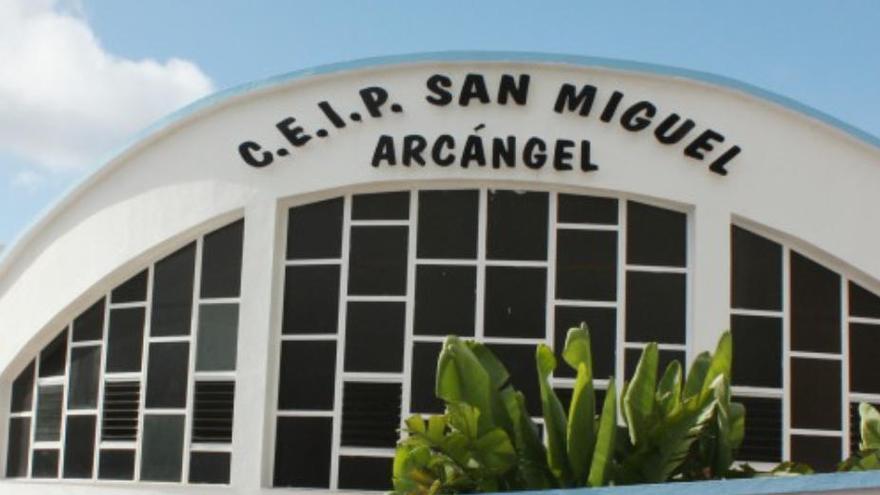 He CEIP San Miguel, in Tenerife, has communicated to the families of the students that a positive case for Covid-19 has been detected in a student at the center, specifically in the 2nd A group, for which the protocols established by the Ministry of Education and Health of the Canary Islands Government.
He case has been known through information from the center addressed to parents and mothers of the students, who have also spread it through mobile instant messaging.
In this message it is communicated that "we wanted to inform you that today we have been notified of a positive case of Covid-19 in the center, specifically in the 2ºA group." It is added that "immediately" from the center the protocol of the Ministry of Education and Health has been activated, while "they have communicated with Public Health".
The statement indicates that this regional department has been informed of the steps to be followed by the educational community and families of this educational center. In this sense, it is reported that "The students of the group will remain isolated in their homes for 14 days", and therefore will not be able to go to class, "affecting only the student and not his family or siblings, who will continue with their normal life, taking extreme hygiene measures."
The statement adds that "In the next few days, the PCR tests will be carried out on all the students. and according to the results obtained, Health will give the corresponding instructions.