A canoe with 43 people arrives in El Hierro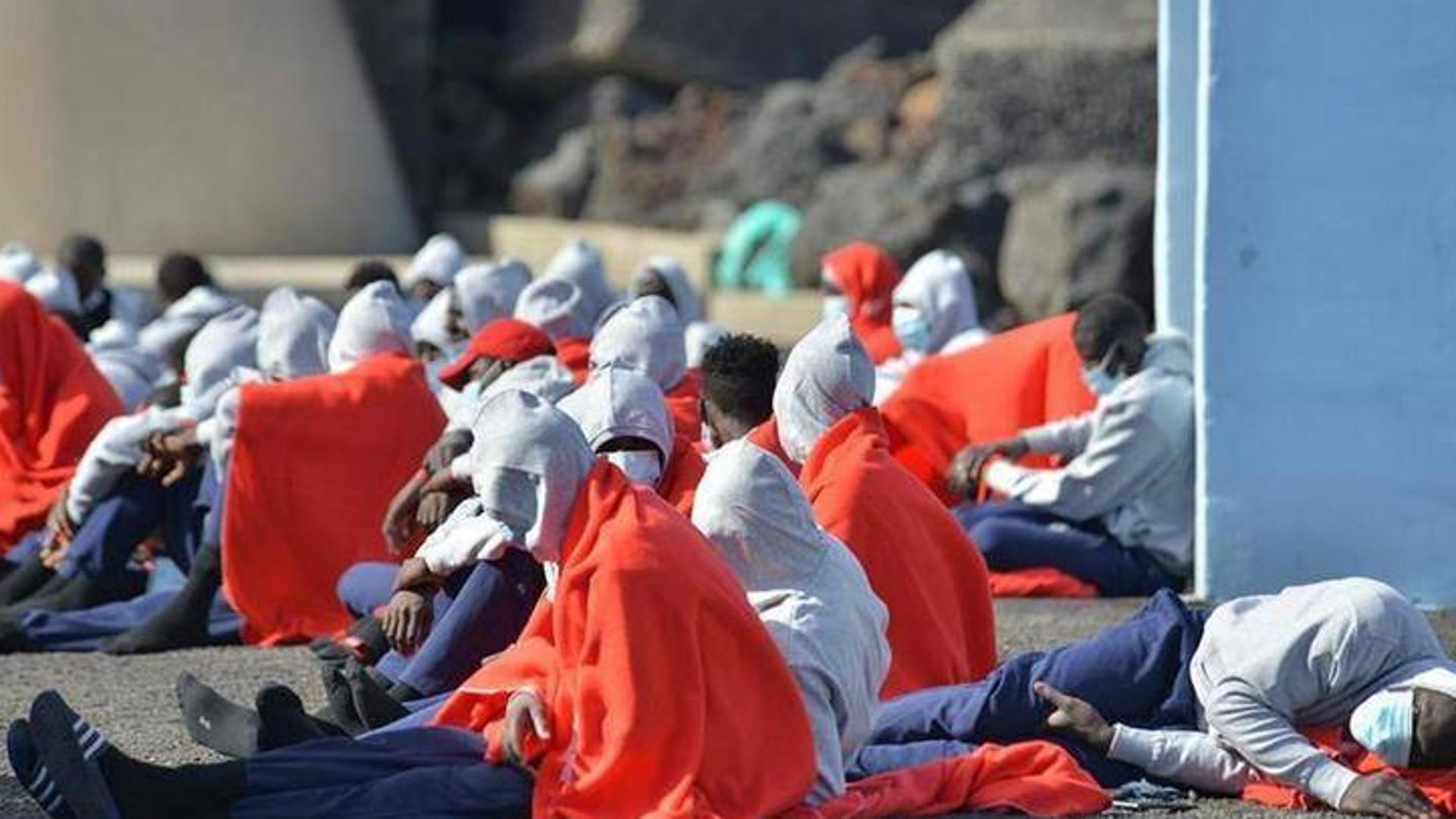 Efe
The Gran Canarian palms
Friday, September 15, 2023, 09:24

you need to be registered to access this functionality.
A cayuco with 43 people on board It arrived early this Friday at port of La Restinga, in El Hierro, The Emergency and Security Coordinating Center 112 of the Government of the Canary Islands has reported.
The cayuco, in which they sailed 38 men, 3 women and 2 children, was intercepted by Salvamento Marítimo when it was about 8 nautical miles from La Restinga. The Emergency and Security Coordinating Center alerted the Red Cross around 10:42 p.m. on Thursday.
The canoe was towed to the port by the Salvamar Adhara, which arrived at the port around 12:15 a.m. this Friday.
The 43 occupants of the canoe are in apparently good health, so No transfers have been made to health centers. They have all been transferred to old San Andrés sports center, in Valverde.