A Canarian pizzeria, among the best in Spain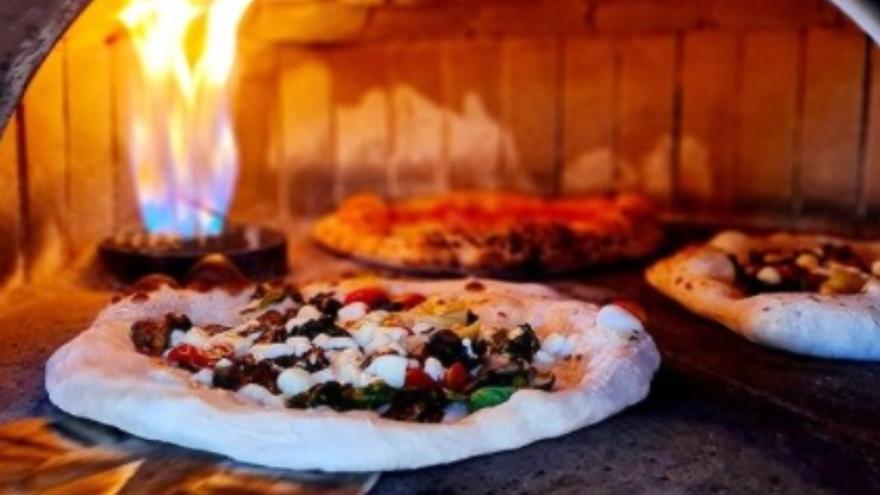 Pizzas, pastas, risottos … everyone knows a good part of the Italian gastronomy. However, lThe kitchen of the country of the "boot" is much more than that. The Italian recipes they are a reflection of Italy's regional diversity and gastronomic culture, as well as its long history. The ingredients used are included in the popular Mediterranean diet, which makes its dishes imitated around the world, mainly for its unique flavors. Around the globe there are restaurants specializing in Italian stew, each with its own peculiarity and distinction. In the Canary Islands, a territory with a multitude of followers of this gastronomy, there are innumerable establishments where you can enjoy the flavors of the country of the boot.
50 Top Pizza, the Italian guide where you can find content about the best pizzerias in the world, has published its list with the 50 best pizzerias in Europe in 2021, among which is a canary.
Its about Oro Di Napoli, in Tenerife, which is ranked 36 (up two places compared to the previous year), and is also the fifth Spanish pizzeria on the list.
Others have triumphed in the classification four pizzerias in Spain: the Madrilenian Fratelli Figurato and Roostiq and the Sartoria Panatieri and La Balmesina from Barcelona.
"The high number of countries represented in the ranking is a testament to how much the concept of quality pizza has spread to almost every corner of the Old Continent", comment Barbara Guerra, Luciano Pignataro and Albert Sapere, the three curators of the 50 Top Pizza project.
In addition, in this edition of 2021 the new Green oven award, a recognition that validates the care with which environmental sustainability is practiced in pizzerias and that has gone to Baest (Copenhagen), Sartoria Panatieri (Barcelona) and Lilla Napoli (Falkenberg, Sweden).
The creation of this award aims to increase "the respect and application of good environmental practices on the part of all the members of this immense world pizza community ", underlines the organization of a ranking prepared by anonymous inspectors.
For a time pizza was condemned to the sack of 'junk food'
Inherited from the Italian tradition, pizza for a time was condemned to the bag of 'junk food' and, later, claimed by nutritionists and chefs as a much more sophisticated and healthy option. What there is no doubt is that pizza has long ago earned a place on the table of the most prestigious restaurants.
The quality of the ingredients and their preparation is key, something that the Italian experts know well who make different lists that reward the quality of these gastronomic temples.
In other prestigious rankings they have been awarded Pizza Flash, in Vecindario with their gofio and chorizo ​​pizzas from Teror; Pizzeria Vivi 100% Italian in Corralejo; Pizzeria Peperone, also in the northern town of Fuerteventura; Il Segreto Di Pulcinella, Las Palmas de Gran Canaria. In addition to the already mentioned Oro Di Napoli, in Los Cristianos.