A Canarian institute prohibits wearing tops and "pronounced necklines"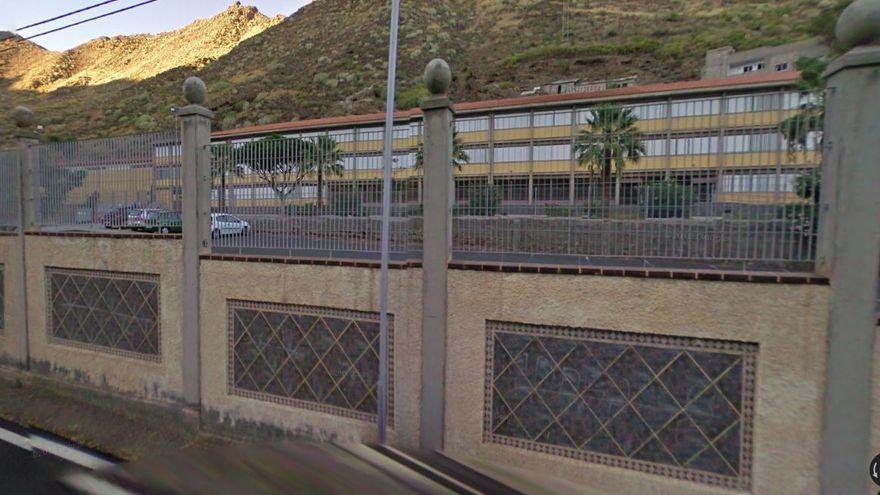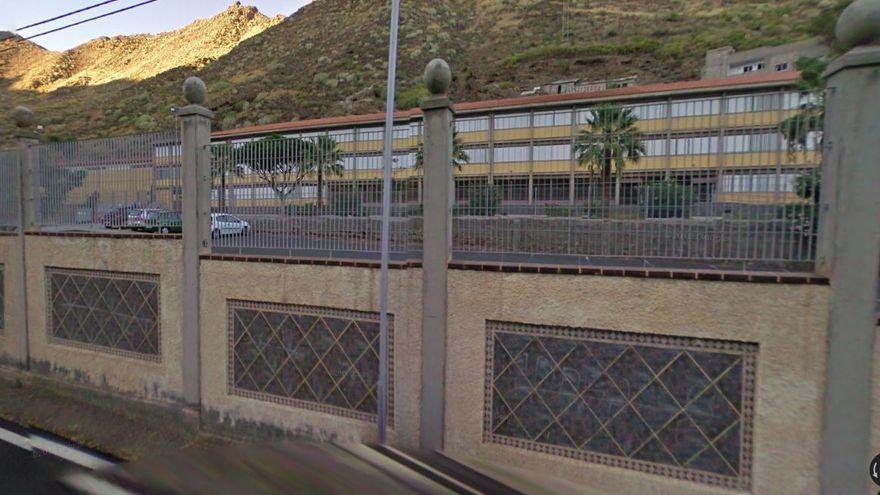 This father relates to THE DAY that it all started when on May 18 their daughter was "expelled" from the class "for wearing a top with a cowboy." «I presented a letter in the center asking for explanations. Not only did they not answer me, but they expelled her three more times, one of them while she was doing a language test and another, throughout the day, "she adds. Díaz explains that in the institute's standard on clothing, which established that students should wear appropriate clothing, "nothing else was specified in this regard." «After presenting several documents in the center, I contact the inspection and also go to the Court. On May 26 they call me from the direction of the center and they summon me for the next day, together with the inspector. They tell me that thanks to my complaint they have convened an extraordinary council to modify the rule and clarify exactly what is not allowed. This modification took place on May 24, after they had expelled my daughter from class on several occasions without giving me any explanation, "says Díaz.
Indeed, and as published on the IES Anaga website, the "NOF update (Organization and Functioning Standards) regarding personal clothing" was carried out at the School Council on May 24. In this way, article 69 is worded as follows: "The use of caps is totally prohibited, as well as any garment that covers the head. Students must wear appropriate clothing (the use of tops where part of the body is exposed and pronounced necklines, clothing with transparencies, as well as shorts above the mid-thigh, beach cholas, etc. is not allowed). Clothing must be discreet and the use of accessories such as wigs or other accessories is not allowed if they are not for educational purposes (Carnival celebration, Canary Islands Day, plays, dance, etc.), and the use of Any article of clothing and even backpacks or suitcases that are likely to be considered unacceptable due to the images or symbols they show. Failure to comply with this rule will be considered a minor offense, applying the current regulations where appropriate.
The aforementioned center refers to this rule and ensures that the minor has not been expelled from school. When asked about the expulsions from class to which the father refers, the center tells this newspaper that the director will be informed about the questions raised, but she does not contact this medium.
In this institute, in addition to the video on social networks, starring another student from the center, criticizing this rule, and the complaint of this father, they are also collecting signatures from the students. «I will continue to fight so that fundamental rights are not violated. My daughter is dressed like any other girl, with the clothes found in stores today. If I am the father, I do not see it wrong, why does the management of a public center have to consider it that way. The Government of the Canary Islands should regulate a general rule for all public centers on clothing and not leave these decisions in the hands of the institutes or those who direct them. If you make it clear, I don't understand why it is so bad that I wear a shorter shirt. The problem is not in how the young women dress, but in who and how they look at them ", declares José Alberto Díaz.
This father assures that his daughter, after what happened, "is not well." "She doesn't understand why she can't wear a top if it's hot. They have called me from the Conservatory, who also goes there, telling me if something happens to my daughter, because she cries in class and is somewhat confused. I know he's having a hard time. She is a girl who gets very good grades and she has never been through something like this, "she concludes.