A Canarian beach, among the best in the world in 2021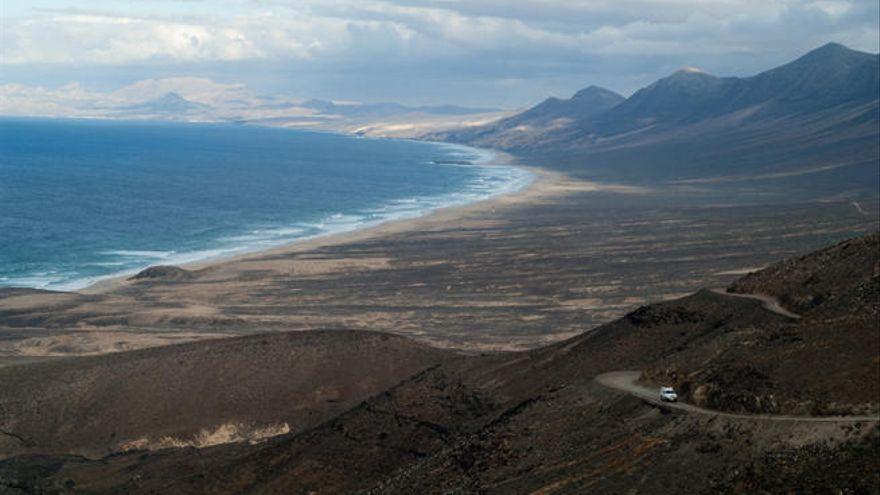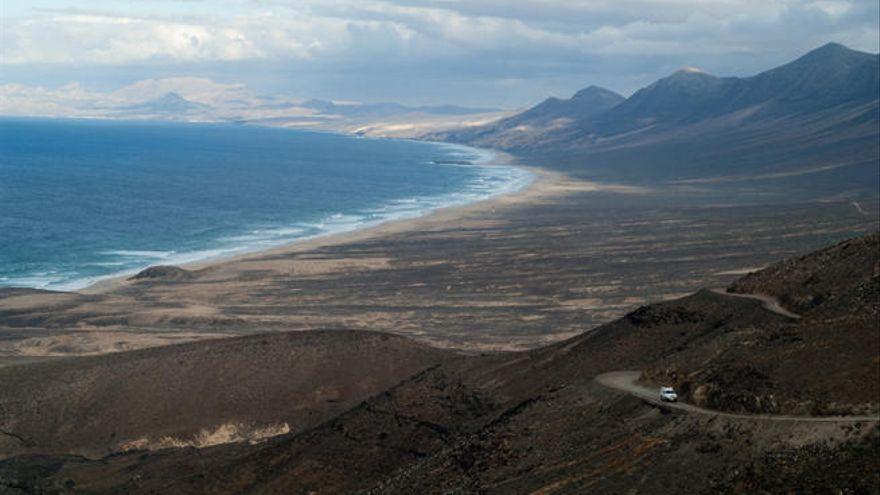 What Canary Islands It has spectacular and unique beaches is well known around the world, but it never hurts to boast about it. It is very common for some to 'sneak' into the prestigious tourism lists. As every year at this time, the platform TripAdvisor awards its famous Travelers' Choice Best of the Best, some awards that recognize "the best of the best" in accommodation, attractions, restaurants, beaches or destinations for their service and quality, as explained on the company's official website.
In the ninth edition of the Best of the best, the awards that recognize corners of the whole planet, the Australian Whitehaven, on the island of Whitsunday, has won the award for the best beach in the world. It has relegated to third place the Brazilian from Baia do Sancho, from the Fernando de Noronha archipelago, number 1 last year.
The Cofete beach, in Fuerteventura, which is ranked 11th of the best beaches in the world. It also ranks second among the best beaches in Europe. For TripAdvisor travelers they are "Kilometers of wild and beautiful beach, surrounded by mountains that seem to flow into the water." For TripAdvisor travelers they are "Kilometers of wild and beautiful beach, surrounded by mountains that seem to flow into the water."