A bottle hit to Payet causes the suspension of Lyon-Marseille from the French League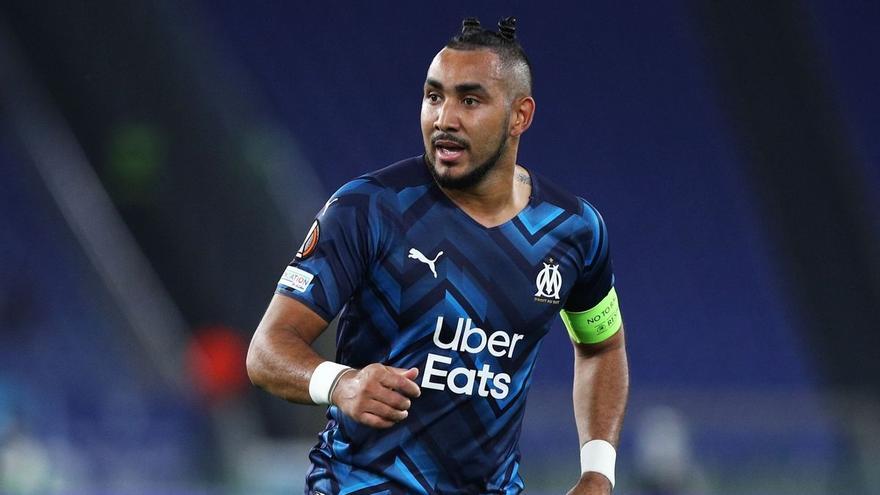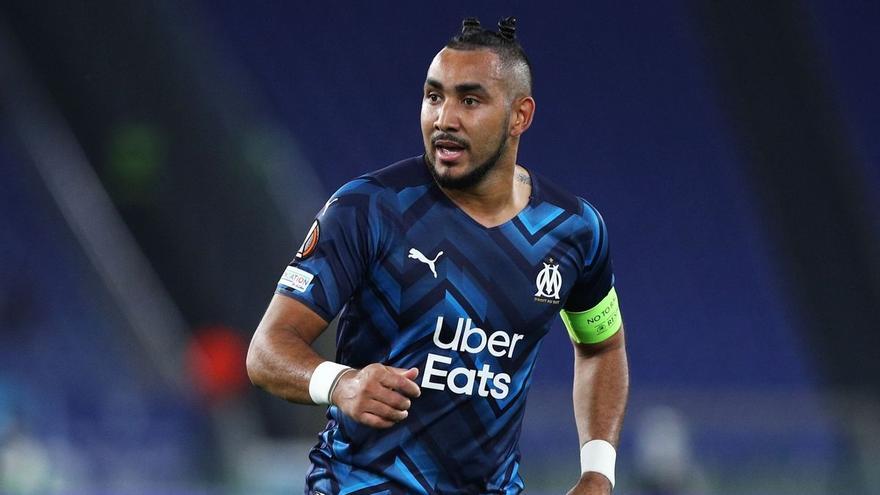 A bottle to Dimitri payet in the Olympic Park led to the suspension of the meeting between the Lyon and Marseille, that closes the fourteenth day of the League 1.
A bottle of water thrown away by local ultras hit in the face of the player of the Marseille team when he was trying to throw a corner kick. Only four minutes had elapsed since the match, marked by the heated atmosphere that surrounds the games between the two teams, when Payet suffered the blow.
Referee Ruddy Buquet he stopped the game and sent both teams to the locker room while some Lyon players called their supporters to calm down.
It is the second time this season that Marseille are in a situation like this. It already happened against Nice, at the beginning of the season, on August 22, when Payet returned a bottle that was thrown at him from the stands and several supporters jumped onto the grass. Then that meeting was also suspended.