A book reveals the most intimate conversations between Obama and Springsteen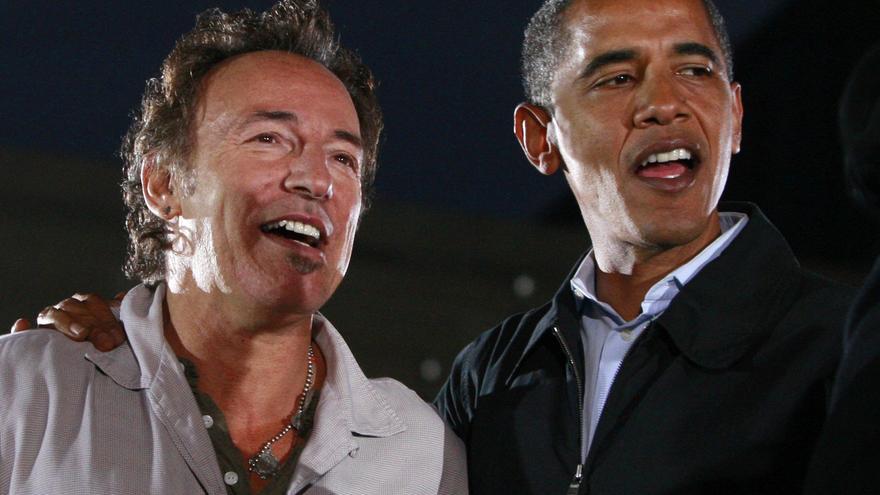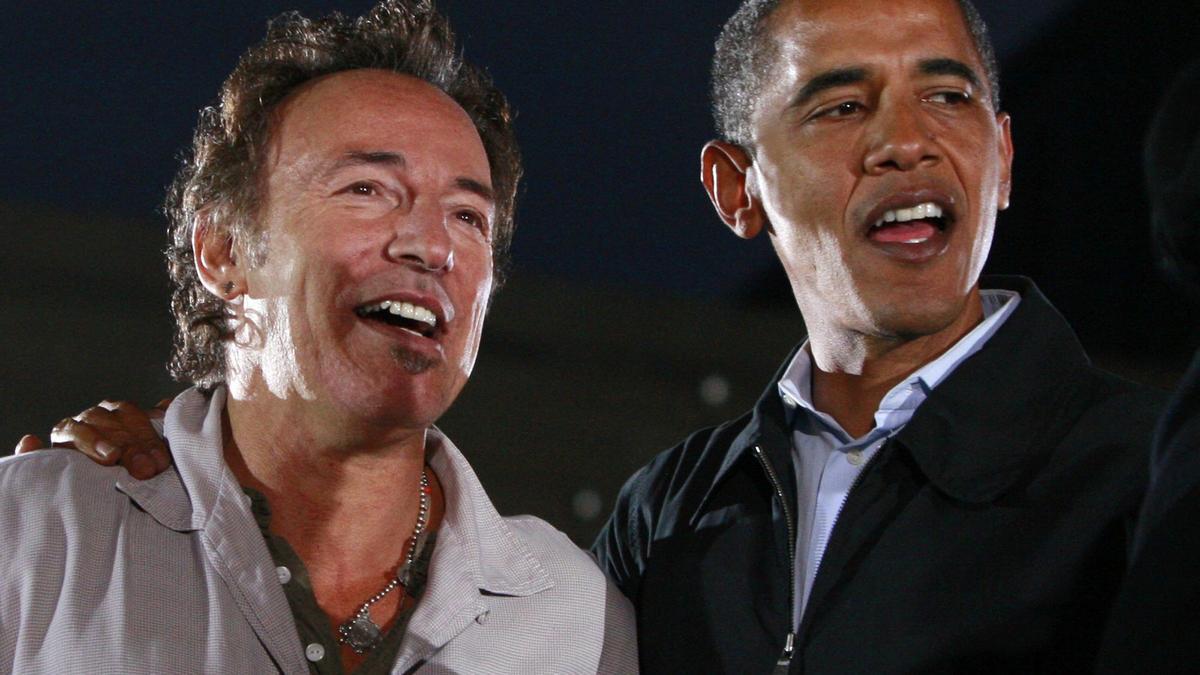 A series of conversations between the former US president, Barack Obama, and the musician, Bruce springsteen, on political, cultural and personal issues maintained in 2020 will be published in a book which will be launched on November 4 in Spain with the title 'Renegades: Born in the USA', the publishing house Debate announced this Thursday.
The play, published by Penguin Random House in English on October 26, follows a successful eight-episode podcast that became the most listened to worldwide of the Spotify platform after its premiere last February.
Throughout these talks, which lasted several days, Obama and Bruce Springsteen share stories and reflect on life, music, and their love for USA, with all its challenges and contradictions.
The two old friends, whether in a studio full of guitars or on a Corvette trip, talk about marriage, fatherhood, race, masculinity, the freedom of the road, the need to return home, of some of the most iconic figures. from the United States and also about music, a passion they share.
Published in a large and lavishly illustrated format, 'Renegades' contains unpublished photographs from the authors' personal collections and archival material that has never been published, including Springsteen's handwritten lyrics and Obama's annotated speeches.
Destructive and corrupt forces
The English print edition, which Crown publishers will publish in the United States and Canada, will be 320 pages long and will include more than 350 full-color photographs and illustrations.
As the former president explains about his relationship with the author of 'Born in the USA', the album that inspires the book's subtitle, "as the years have passed we have realized that we share the same sensibility. In relation to work, to the family, and our vision of what America is. "
For his part, Springsteen assures: "TWe had very serious conversations about the future of this country, the future of its people and the destructive and corrupt forces who are trying to take it all away. "
"Will we let the best of ourselves escape our hands or will we unite to face the fire? In this book you will not find the answers to those questions, but you will discover a couple of buscones who do everything possible so that we begin to ask ourselves better questions ", adds the artist.