A bomb warning forces a Ryanair flight to be diverted to Seville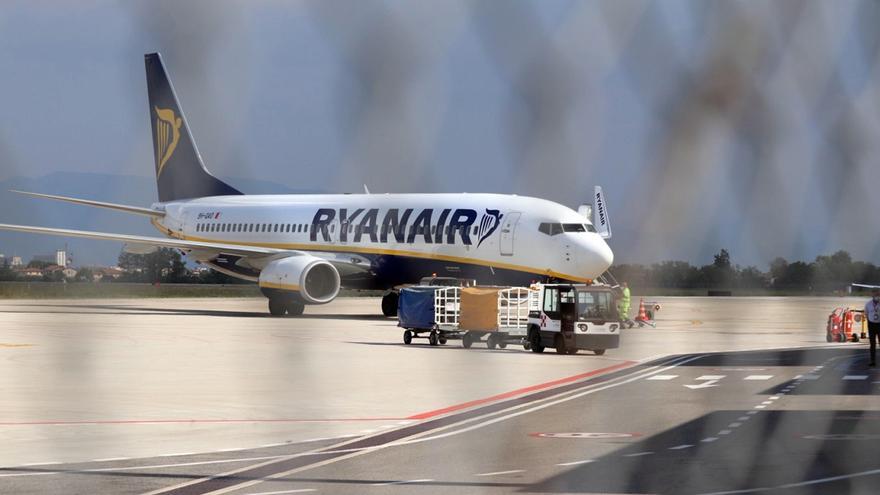 The National Police has activated a device of the Special Operational Security Groups (GOES) based on Seville before a bomb warning that has forced a diversion to the San Pablo airport Ryanair flight.
Police sources, who have not given more details about the event, have indicated that the aircraft is on one of the runways of the Seville airport while members of the GOES are working.
At 20:50 the alarm was raised by the airport, which activated the security protocol usual in these cases.