A Boeing 777 bound for Madrid makes an emergency landing in Moscow after an engine failure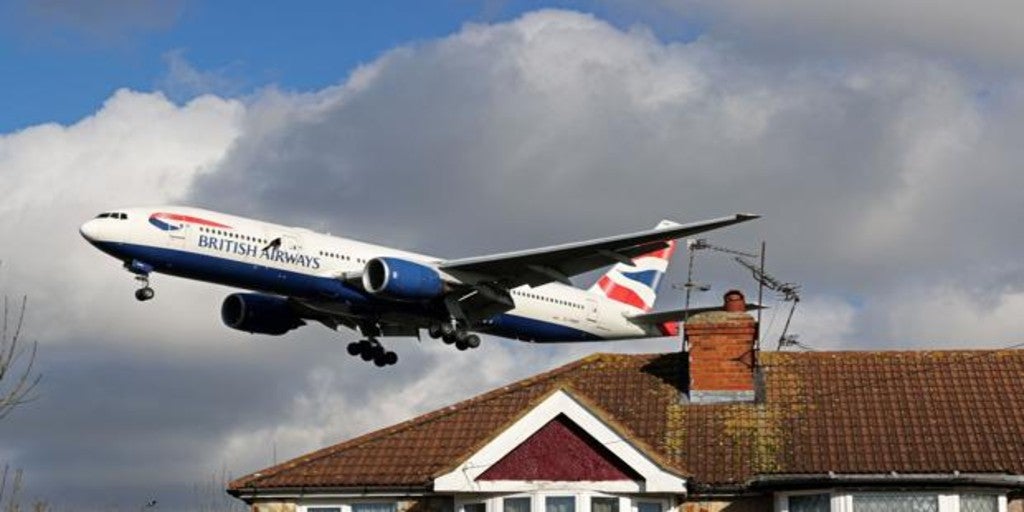 Updated:
Keep

A Boeing 777-300ER belonging to the Russian company Rossiya Airlines -Affiliate of Aeroflot– has made an emergency landing at Moscow's Sheremetyevo airport, after detecting a problem in the sensor of one of the engines. The cargo aircraft had departed from Hong-Kong and was destined for Madrid, according to the flight tracking portal Flightradar. The device was 15 years old and carried engines manufactured by General Electric.
With this, there are already two incidents in less than a week that Boeing has registered in its 777 model, after last Saturday a flight of United Airlines that covered the Denver-Honolulu route had to make an emergency landing in Salt Lake City (United States) after one of its engines exploded and fell into the void. Some images that went around the world. Although in this case both were PW4000 models manufactured by Pratt & Whitney.
"Russian airlines operate Boeing 777-300ER aircraft equipped with General Electric GE90-115B engines," the federal aviation agency Rosaviatsiya said on Wednesday, adding that it was not considering suspending the operation of those aircraft, according to the agency. Reuters.
The Boeing company recommended this week to suspend the operations of the 69 aircraft of the model 777 that are in service and of the 59 in storage, all of them with Pratt & Whitney type engines.
According to local US media, based on the most recent aircraft registration data, the only airlines operating with the engines of this affected model are in United States, Japan and South Korea.