A boat with 33 people on board arrives at the island of El Hierro at dawn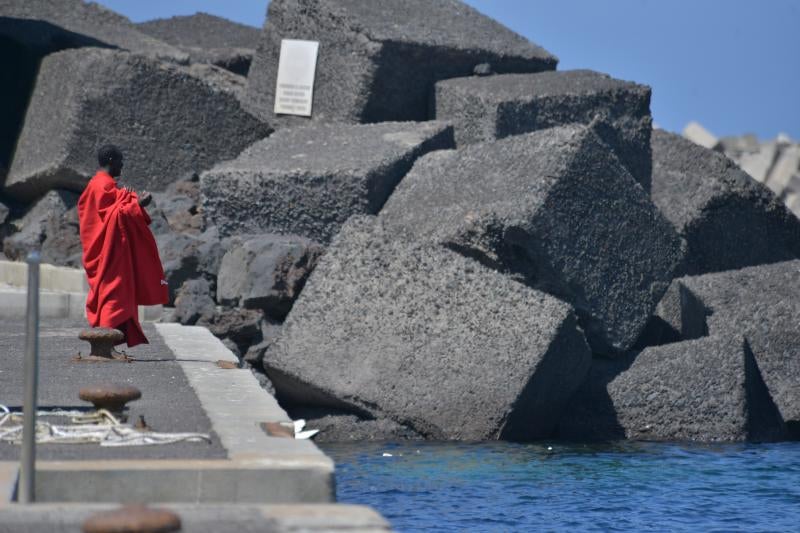 Efe
Santa Cruz of Tenerife
Friday, September 29, 2023, 09:19

you need to be registered to access this functionality.
A boat with 33 people on board has arrived on the Canary Island of El Hierro during the early hours of this Fridaysources from the Emergency and Security Coordination Center 112 of the Government of the Canary Islands have reported.
The boat arrived on its own at the port of La Restinga, where personnel from the Canary Islands Emergency Service (SUC) and the Red Cross treated the 33 people.
The Emergency and Security Coordination Center 112 alerted around 01:55 hours of the arrival of the boat, and the health status of its occupants is good, Red Cross sources have indicated.
The occupants of this boat have been transferred to the old sports center in the town of San Andrés, in the municipality of Valverde, where they will remain under police custody.