A Belgian tour operator will repatriate its tourists from Spain after an outbreak on the Costa Brava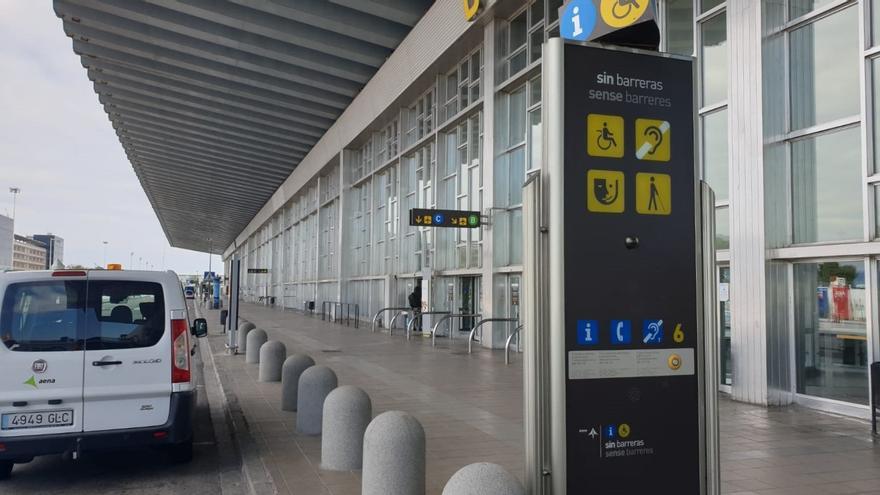 Belgian tour operator Summer Bash has announced this Thursday that will repatriate all its clients from Spain Y will cancel your trips to the country after having detected 15 positives in three groups of 271 young people on the Costa Brava and have verified that there could be more infections in other travelers. All the positives are in Catalonia.
"We do not want to take any risk and we immediately cancel trips to Spain. This is because the situation gets worse every day", the company has indicated in statements that the public radio television RTBF collects.
The Summer Bash company currently has 350 young people on vacation in Spain, where there is a cumulative incidence of 252.1 cases per 100,000 inhabitants in the last 14 days, while Belgium presents a figure of 55.3 infections.
The positives detected by Summer Bash are found all in Catalonia (two in Lloret de Mar, five in Malgrat de Mar and eight in Calella) and they are currently together and in quarantine in Lloret de Mar.
Upon his return to Belgium travelers will have to respect another quarantine.
Red zone
This week the Belgian Minister of Health, Frank Vandenbroucke, recommended to his fellow citizens that they avoid traveling to red areas due to high incidence, such as Catalonia, in case of not being fully vaccinated and appealed to the "common sense" of citizens when traveling this summer.
"Personally, I would not go to Portugal or Catalonia if you were not vaccinated. It is not prohibited because there is freedom of movement and it is essential. But beyond the rules, common sense still exists, "Vandenbroucke told RTBF on Monday.
This Thursday, the Government of France has asked its citizens not to travel to Spain and Portugal for "prudence" before the explosion of cases registered in the last dates.