A base in Antarctica will have an efficient house 'made in Aragon'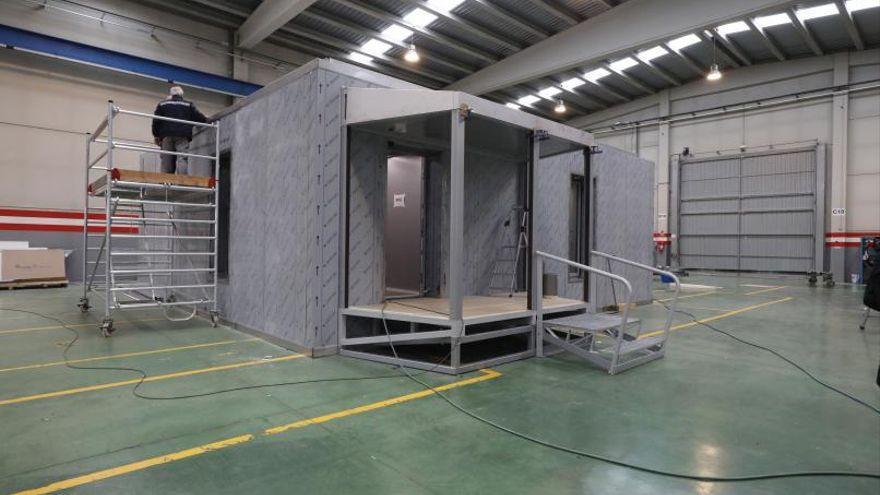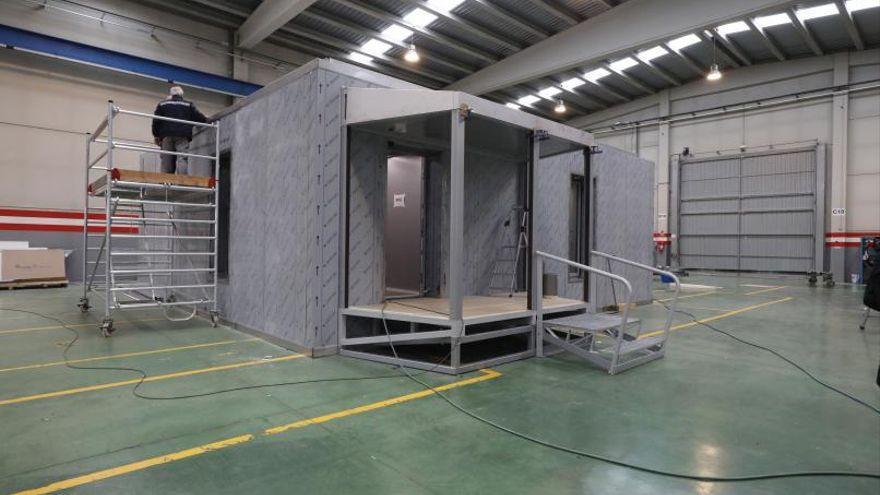 Life in the Antarctica it compels energy efficiency for obvious reasons, from extreme weather to intermittent brightness. It is even more so if we talk about the disappointment island, in the archipelago of the South Shetland Islands, where one of the Spanish bases on the continent is located, the Gabriel of Castile. So much so that, early 2023, the settlement at the ends of the world will have a 'Passivhaus' –An energy efficient house– which is being built these days at the Arpa facilities in La Muela. It will be the first building of these characteristics that will be located in Antarctic territory.
It is a project that pursues the energy self-sufficiency and the non-emission of polluting gases, which uses 15% of energy resources that consumes a standard home. To do this, a photovoltaic plate park and a wind turbine will be installed alongside the construction. And this is where green hydrogen comes in.. The module will have a system for converting surplus electricity to hydrogen that will allow the energy produced to be conserved.
The housing module will be occupied by eight researchers of the base and, so far, several research stays have been carried out in Lebanon, Antarctica and in Saragossa to check how this model behaves in different climates, media or extremes. It has already been shown that it is capable of reducing energy consumption by up to 90%. The problem, until now, was in the Difficulty supplying consumption with renewable energy, but by reducing it to 10% self-sufficiency is possible.
Once finished, the prototype will now be tested with the Sapper Brigade in the San Gregorio maneuvering field, in Zaragoza, as an example of an arid and dry climate for six months. The roadmap will transfer you to the base in Riga, in Latvia, to finally transfer you to the base Gabriel de Castilla in Antarctica, where it will definitely be located. It will be the first Passivhaus building to be erected on the Antarctic continent.
The project has a investment close to one million euros co-financed at 55% by the European LIFE + program. Four partners participate in the agreement: the Aragón Hydrogen Foundation, the Defense University Center and the Aragonese companies Arpa and B-Haus.