A Barcelona judge investigates a recovery company for coercion and fraud of vulnerable families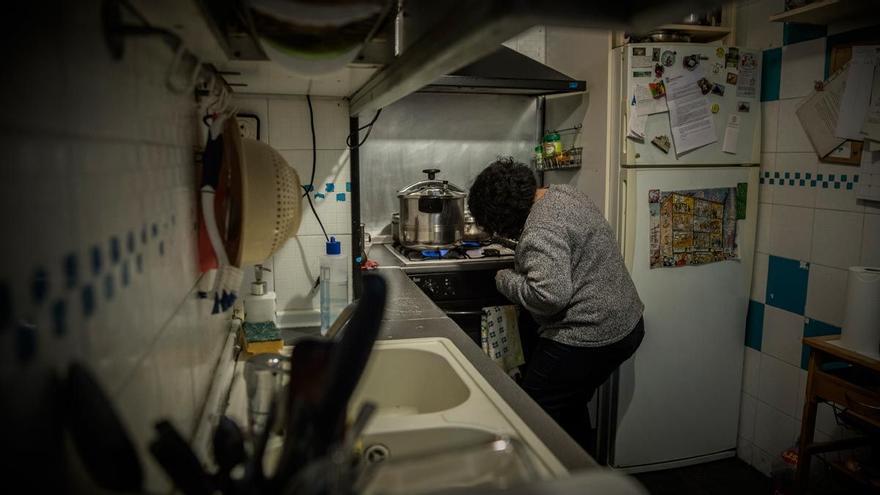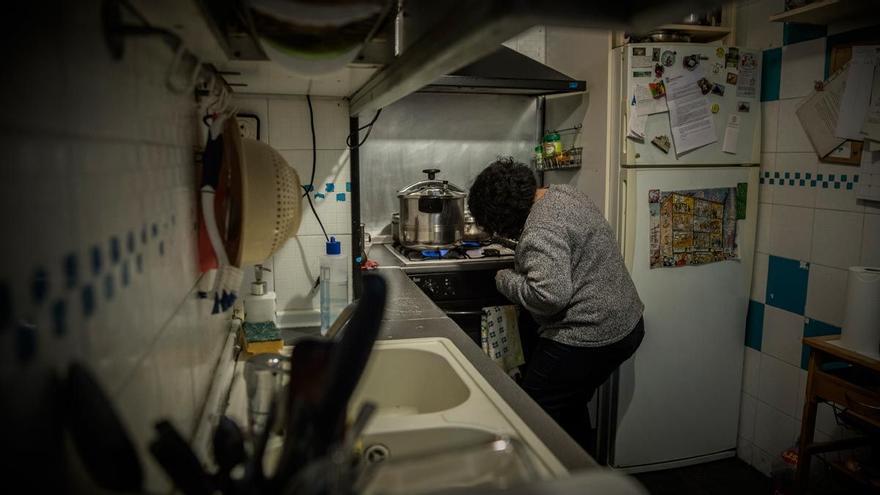 "Hello, I'm calling you from the court of Barcelona. I anticipate that you have a serious legal problem". Thus began the call that Yolanda received at noon on July 3 last year. Actually It was not a court that called her, it was a bill collection company unpaid of Endesa, DPS Consulting which, according to a court in Barcelona, ​​is investigating coerced and threatened with falsehoods to collect those debts. Without a job, and with a child in her care, Yolanda had the right to have electricity at home because she is protected by law. Endesa says that if the case ends with a conviction, and it is shown that this malpractice was a 'modus operandi', they will stop collaborating with them.
"- We called you to inform you that on Wednesday at your house, they cut off the electricity, block the accounts and their income, and put a judicial seal on the accountant, so that no company gives you light.
- And what has to be done to be able to solve it?
- When we intervene in court either pay everything or proceed.
- I have not…
- We need the full payment document."
That's how Yolanda panicked and anxiety crisis. Upon being told that either she paid the more than 2,300 euros she owed to Endesa, or her accounts were blocked and she was left without electricity at home. Two days later, at the Citizen Attention Office of the City of Justice, he discovered that this was not true. That no court was going to cut off the electricity or seize her accounts, and that, furthermore, being a vulnerable client accredited by social services, she had the right to supply.
Working with Endesa
When Endesa found out about the case, they denounced the worker who had made those calls. "It's a case of bad practice that we do not share", they say from the company. They assure that they filed a complaint against this worker who made this call and opened an audit to purge responsibilities. The first procedure was filed due to lack of evidence. After the audit, the worker was fired and Endesa continued to work with DPS Consulting."Appropriate measures were taken so that it would never happen again.", they say from the company.
In December of the same year, the Alliance Against Energy Poverty helped Yolanda take this matter to court. Court 5 of Barcelona admitted the case, and initiated an investigation where the Mossos d'Esquadra and where the worker who made the call and two company executives were cited as being investigated: Ricard Parés and Giorgia de la Mata.
special call department
According to sources from the private prosecution, who have had access to the summary of the case, the worker who made the call revealed in court that Yolanda's call was part of a usual modus operandi. A "special calls department", as provided in the summary. The worker also provided a document showing how they should proceed when they called families like Yolanda. They had to pretend to be in court, threaten to cut off supplies if they don't pay on a set day.
The judge has closed the investigation and it is pending that the prosecution make the writ of accusations or ask that the case be archived. Iolanda's lawyers accuse the two managers and the worker of usurpation of public functions, coercion and attempted threats. Endesa insists that DPS Consulting neither no collection company can demand payment of overdue bills from any vulnerable customer, and more after signing the agreement with the Generalitat whose debt has been forgiven, or paid by the administration.
"It is not an isolated case"
"Yolanda's case is not isolated, but is part of a set of varied strategies deployed on a regular basis by the electricity and light supply companies," they say from the Alliance against Energy Poverty, which is helping Yolanda pay court costs. They denounce that they have been serving vulnerable families who receive these calls for five years. "The judiciary has the power to establish a precedent that stops the deliberate and systematic practices of harassment and against the impunity of the energy oligopoly", insist the activists, who hope that the case ends in trial and with a favorable sentence.