A 74-year-old man who had put the two doses of the vaccine dies with covid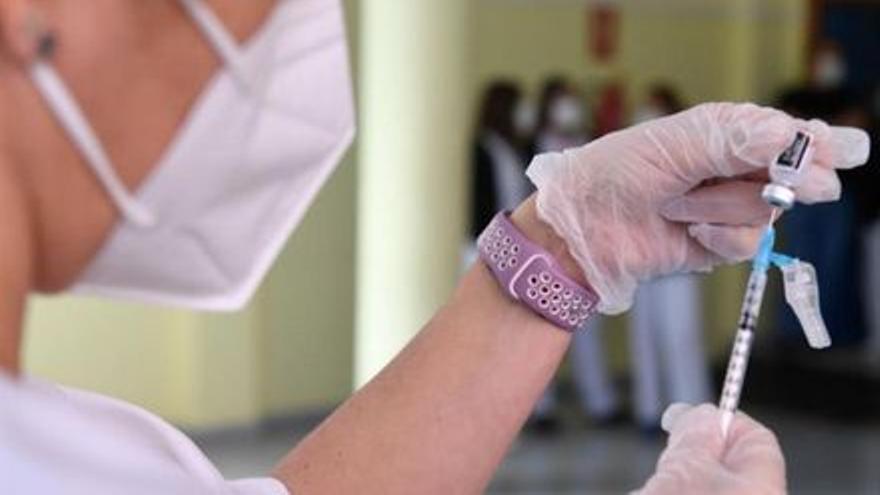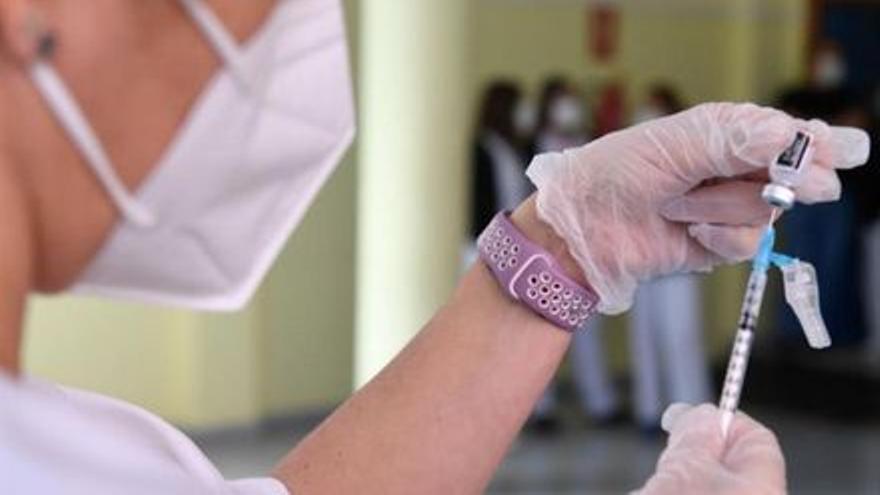 A 74-year-old man who had completed the vaccination regimen has died with Covid-19 in Tenerife. This was confirmed today by the Ministry of Health of the Government of the Canary Islands. As specified by the department of the regional Executive, the man had been inoculated with the serum of Pfizer and, before receiving the second injection, manifested symptoms consistent with the condition, so he had not yet acquired immunity.
Taking into account the information handled by the health administration, It is the second time that a patient has died in the autonomous community with the vaccination schedule concluded, since a few months ago the death of a 96-year-old person affected by the microorganism was also verified. However, it should be noted that these are isolated episodes and that inoculation has already demonstrated its positive effects in reducing the risk of infection.