A 7-month-old baby infected with monkeypox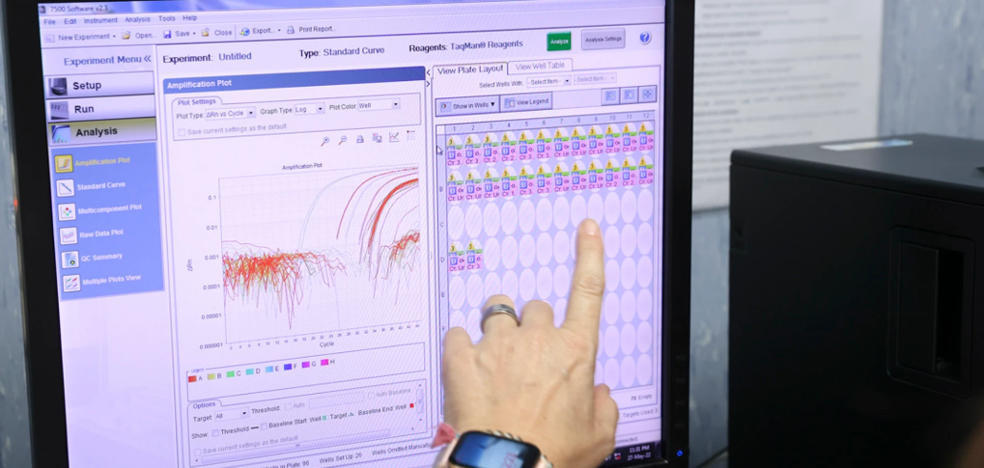 Health has reported the positive this Wednesday in Madrid
The Community of Madrid has reported this Wednesday of a case of monkeypox in a seven-month-old baby, contagion that has occurred at home,
with parents also infected.
The baby, isolated at home, and his parents are in good health, says the regional government in a press release specifying that "it is about
a specific case due to the coincidence of the infection in the parents of the baby and that the transmission has occurred during their care.
To date, the Ministry of Health has detected 1,577 cases of monkeypox and has ruled out 403 suspicions in the Community of Madrid.
"The same contagion profile is maintained at a general level as until now, that is, men who have sex with men in high-risk situations," says the regional government.
On the other hand, health
has started this week to administer the vaccine pre-exposure against monkeypox in people aged 18 to 45 years with high-risk sexual practices and who meet established clinical criteria.
The administration of the dose is carried out by appointment on the website of the Community of Madrid and has begun by enabling 50 daily appointments that will be extended depending on demand.